Products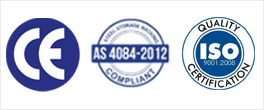 Contact
JN Factory:No.6 Xining Road, Jiangning District, Nanjing, China.
JB Factory:NO.12-88, Qiaolin Industrial Park, Pukou District, Nanjing, China.
0086-25-89622571
0086-13913333969
0086-25-89622573
Wire Container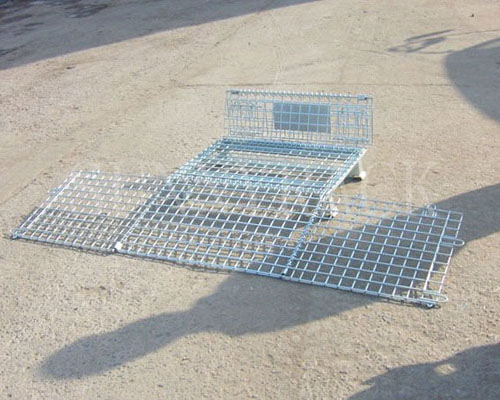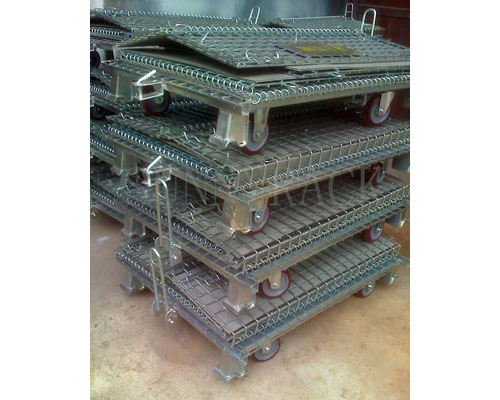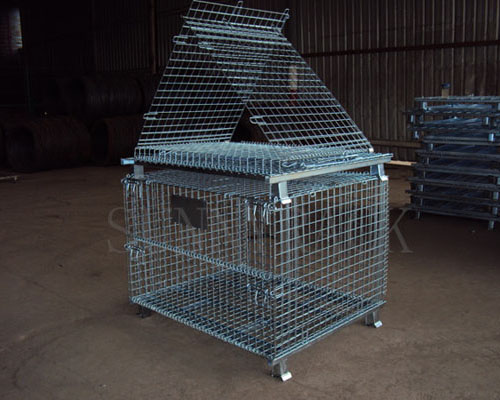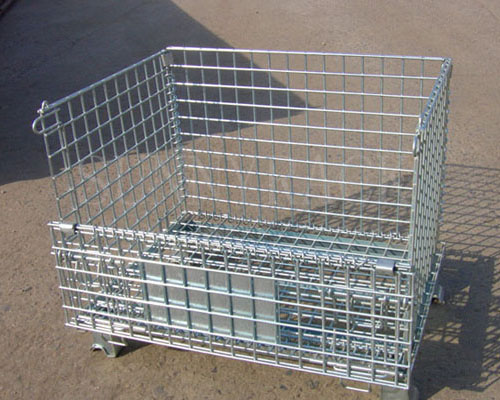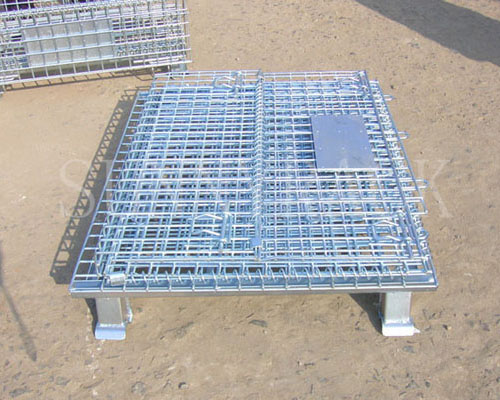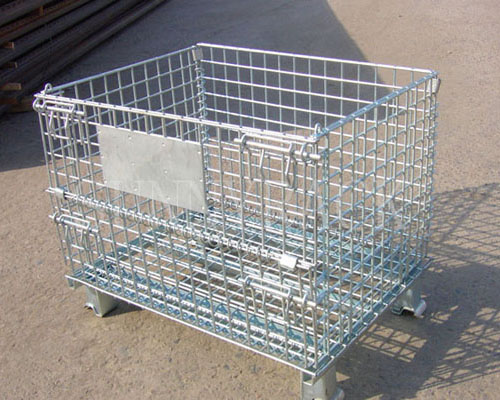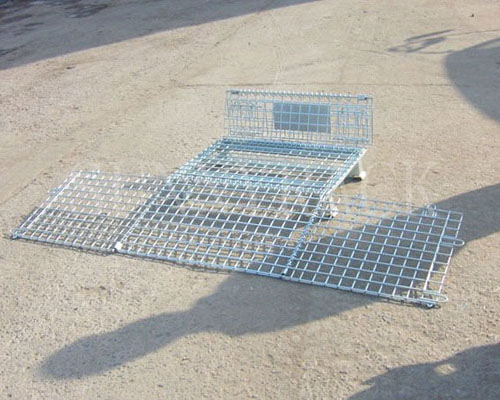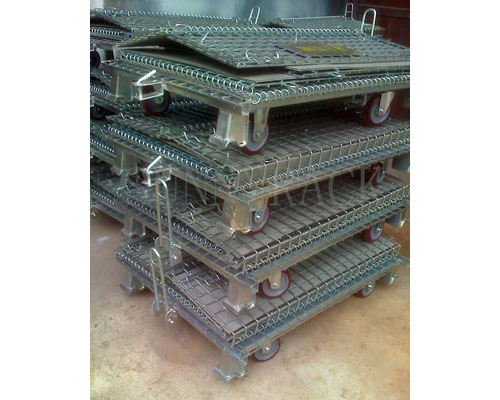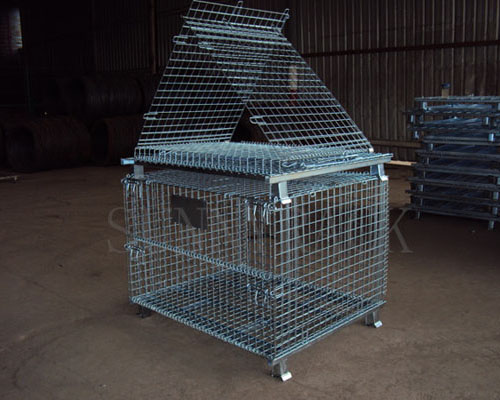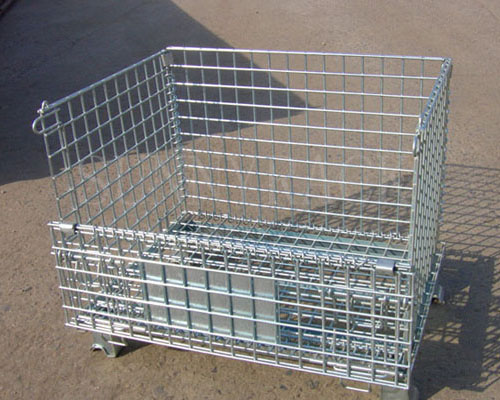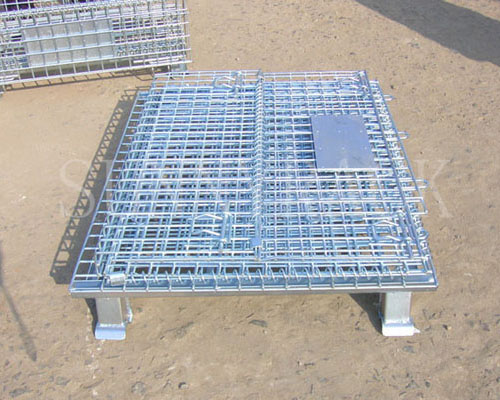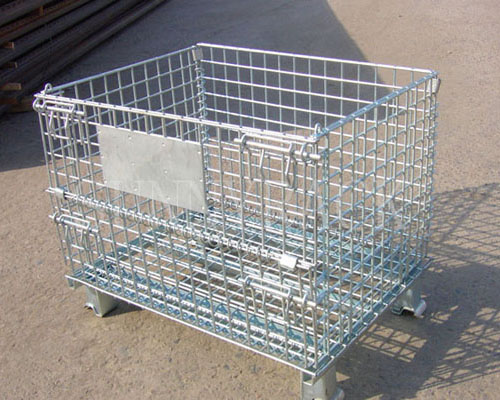 Product Features:
1. it can be stacked to 4 layers to achieve three-dimensional storage; it is collapsible and save space when it is empty.
2. Welded with strong steel bars and reinforced with U-channel steel at the bottom to ensure the load capability of the wire container.
3. Bolt structure is adopted to ensure that the storage door of wire container can be open when stacking, which is convenient to take things.
4. The surface is treated by galvanization, bright and clean, strong corrosion resistance and long service life.
5. Operated with hydraulic pallet truck, forklift, lift and other handling equipment operation, simple operation, widely used.
Wire Container Specification: