Products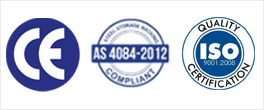 Contact
JN Factory:No.6 Xining Road, Jiangning District, Nanjing, China.
JB Factory:NO.12-88, Qiaolin Industrial Park, Pukou District, Nanjing, China.
0086-25-89622571
0086-13913333969
0086-25-89622573
Cantilever Racking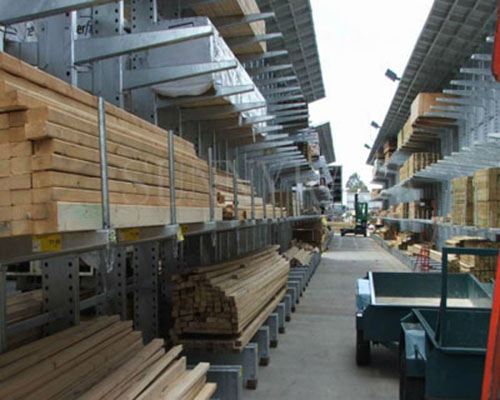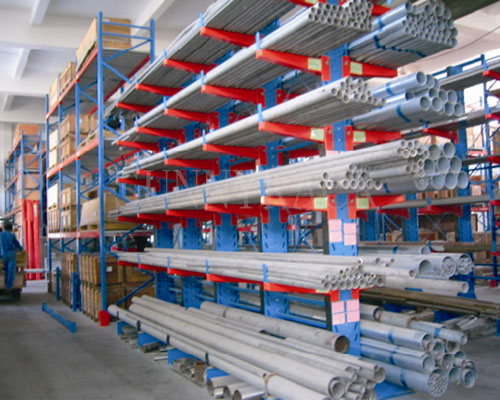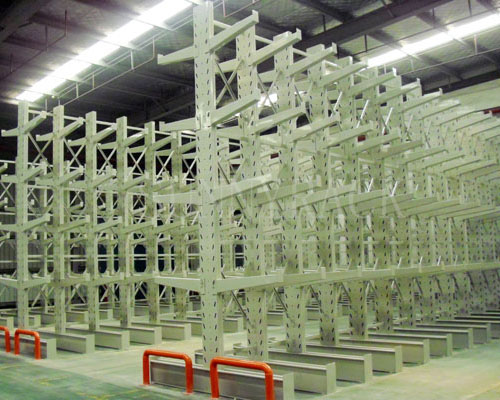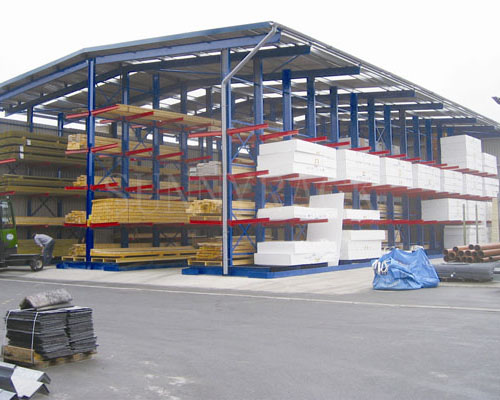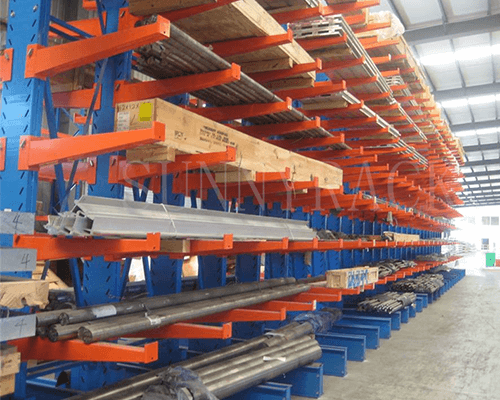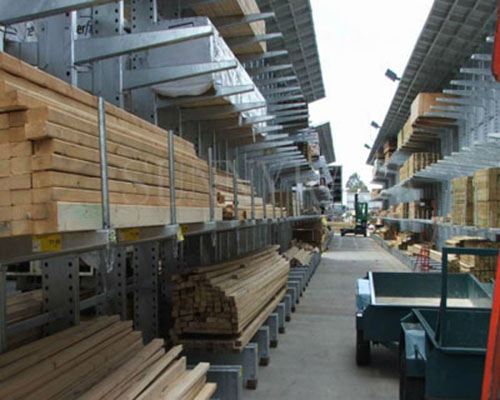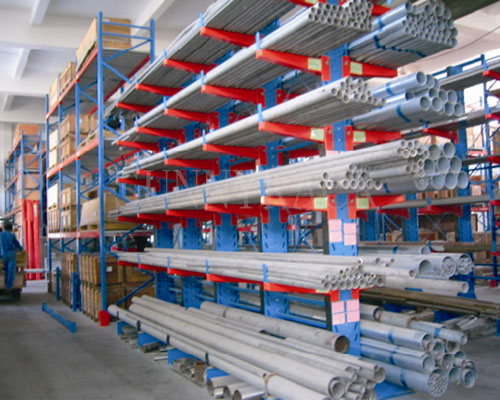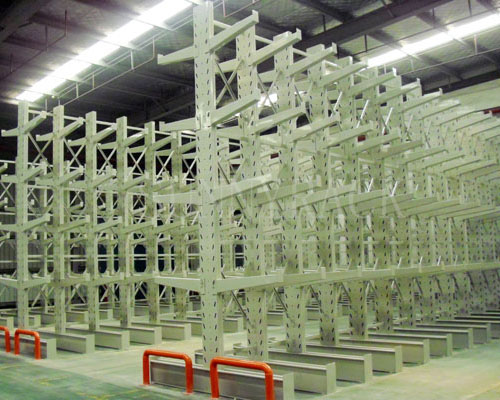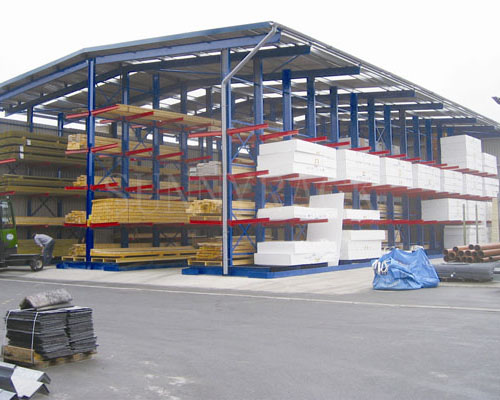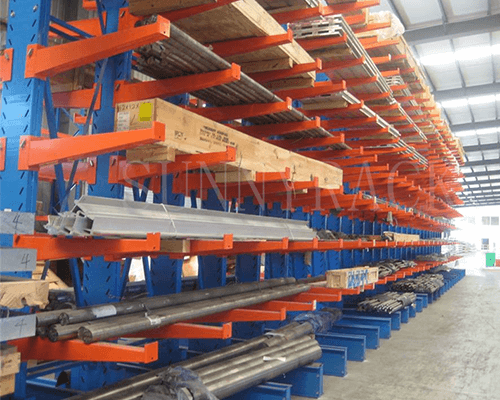 Rendering of cantilever racking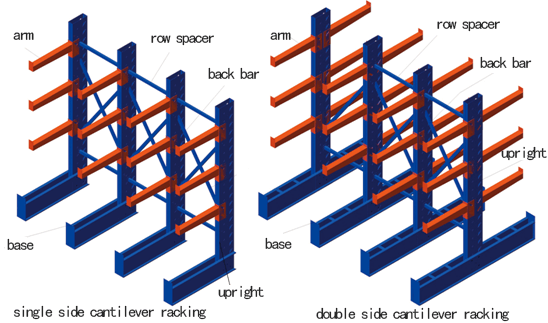 Product Introduction:
1. Cantilever racking is suitable for storing long shape materials, such as pipe, steel, aluminum profiles, plastic steel and so on.
2. Cantilever racking is a cantilever with light structure and good load capacity. When storing irregular or special materials of special length, it can greatly improve the utilization rate and working efficiency of the warehouse.
3 cantilever racking can be divided into single or double sided. Cantilever racking can also be divided into light, medium and heavy duty three kinds, the load capability and material selection of all kinds of rackings are different, see the following table for details: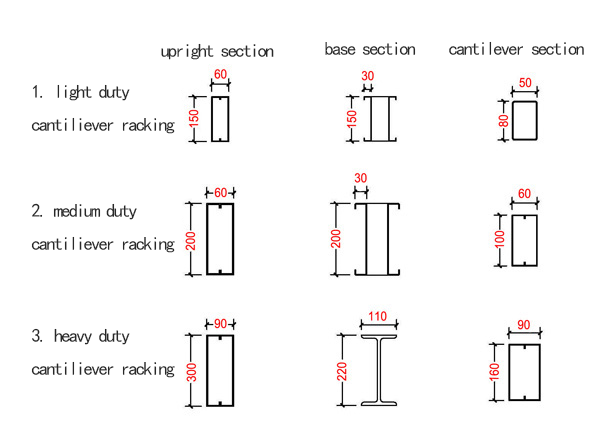 cantilever racking Sample Drawings: