Products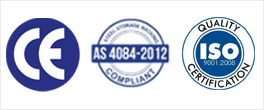 Contact
JN Factory:No.6 Xining Road, Jiangning District, Nanjing, China.
JB Factory:NO.12-88, Qiaolin Industrial Park, Pukou District, Nanjing, China.
0086-25-89622571
0086-13913333969
0086-25-89622573
Selective Pallet Racking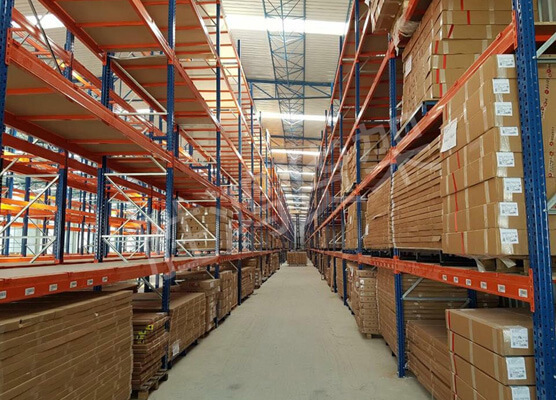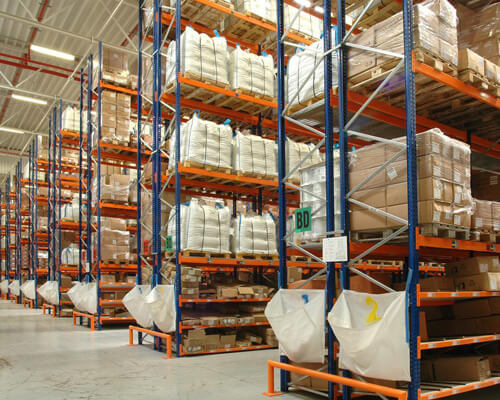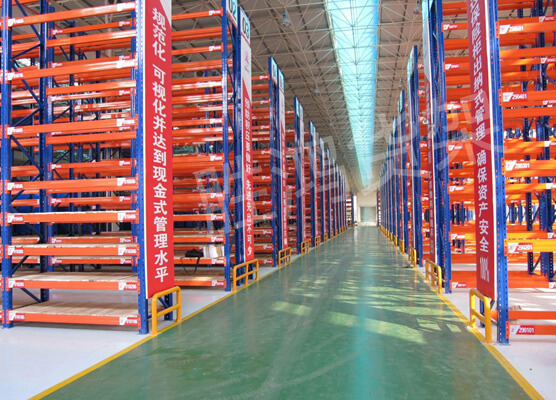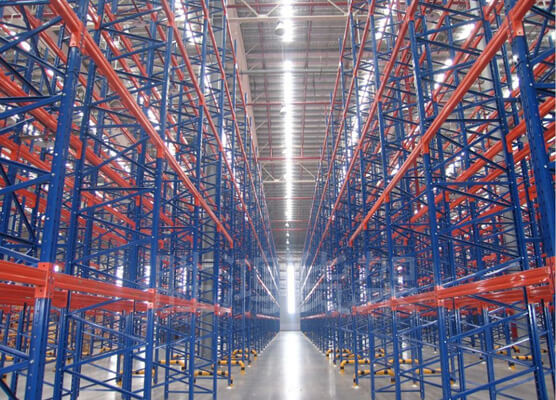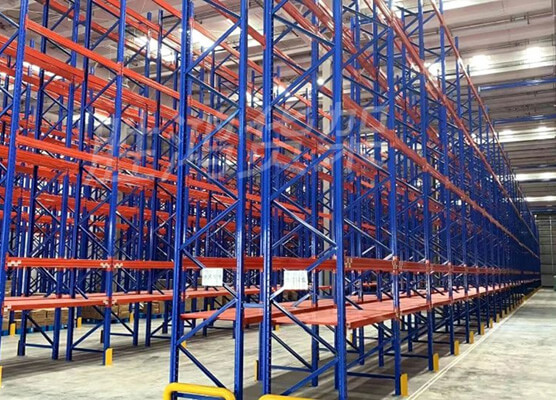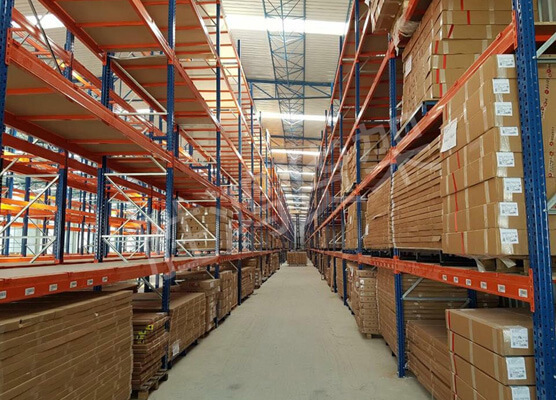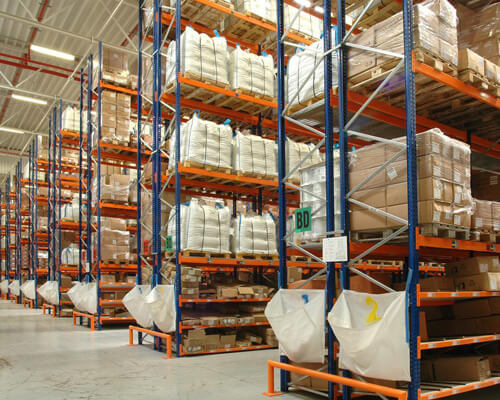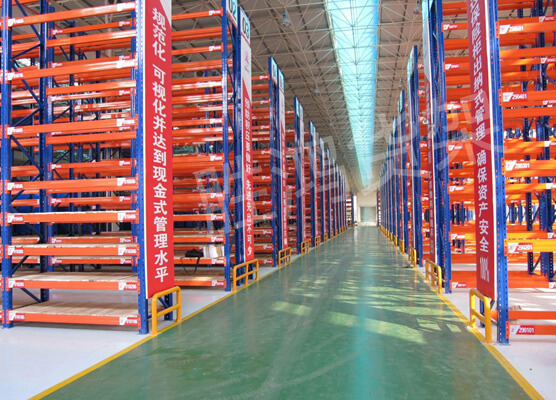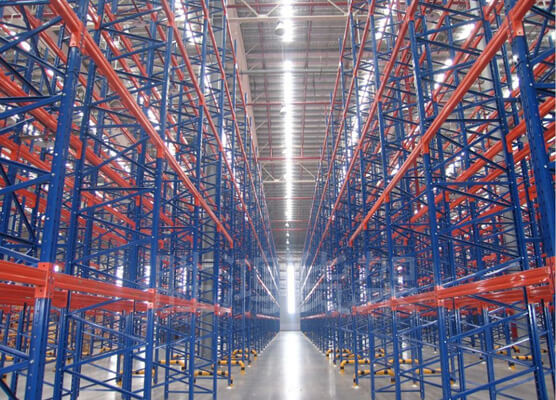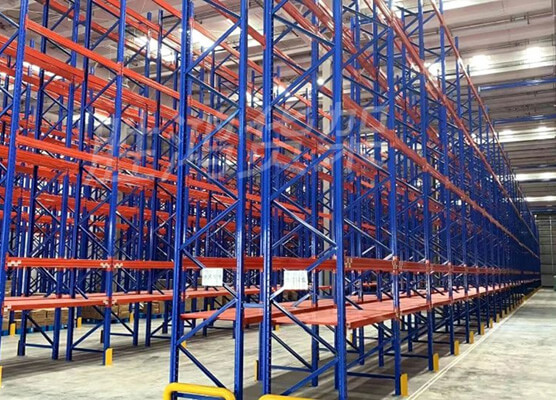 Selective pallet racking is the most popular and economical warehouse storage system. The plug-in combined structure is mainly composed of uprights, box beams, horizontal bracings, diagonal bracings and self-locking bolts. It is easy to install and disassemble. The racking height is adjustable every 75mm. It offers the best solutions for warehouses with palletized products and a wide variety of goods. The 75mm pitch selective pallet racking is very popular in the markets of Asia, Europe, Middle east and Africa.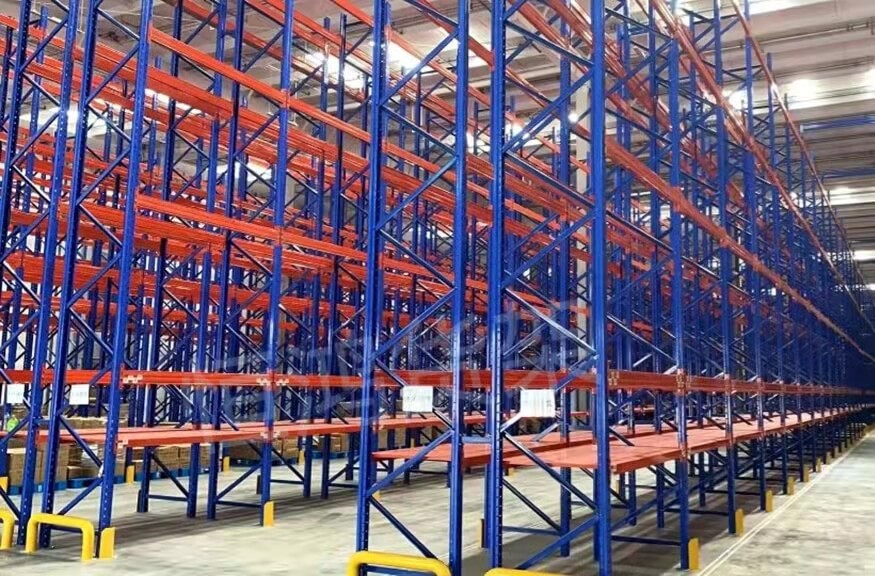 Advantages
1. All pallets are accessed independently to meet demand of goods turnover;
2. Beam height is easy to adjust to meet demand of different pallet heights;
3. The bottom pallet can be placed on the ground to save costs;
4. Fully assembled structure can be combined, installed, disassembled, reused according to demand, convenient and flexible;
5. Simple structure, strong load capacity, low cost, simple replacement.

Sunnyrack Application Case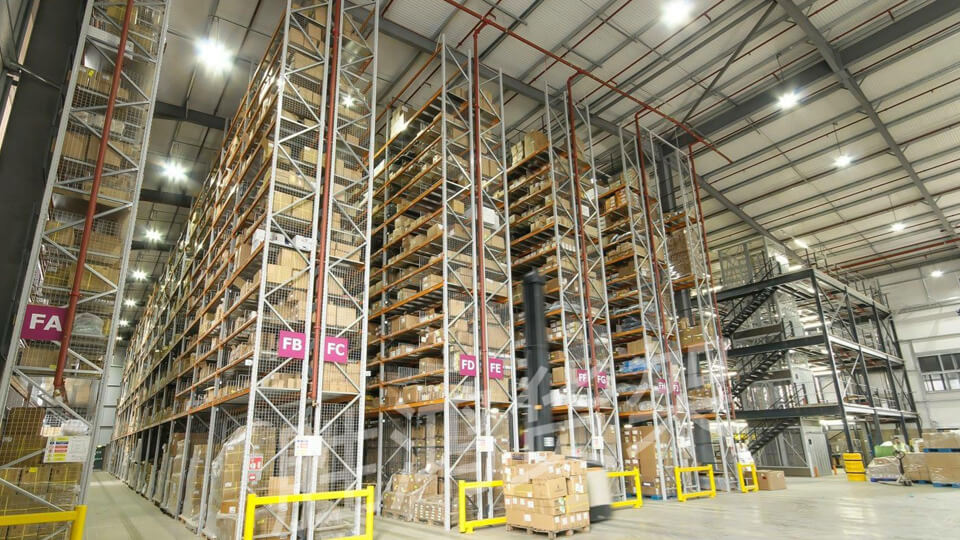 Shanying Paper Group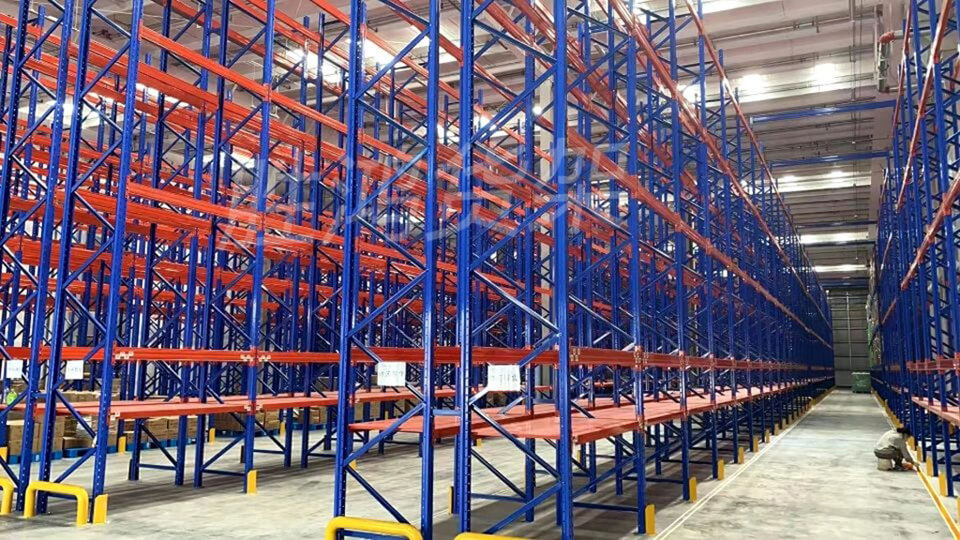 Shanghai Cold Chain Logistics Center
China PMPM E-commerce Group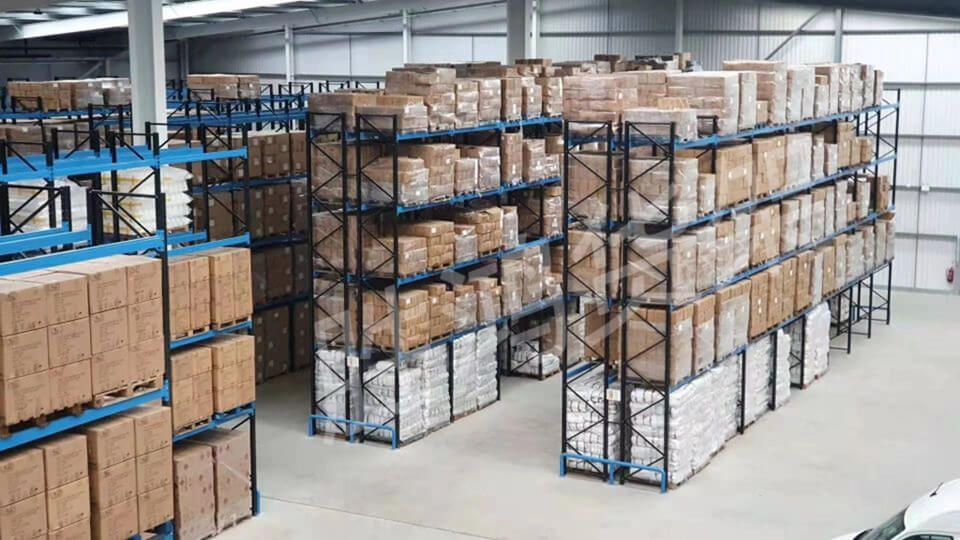 Logistics Center Of A Large Retail Group In The UK
Selective Pallet Racking Details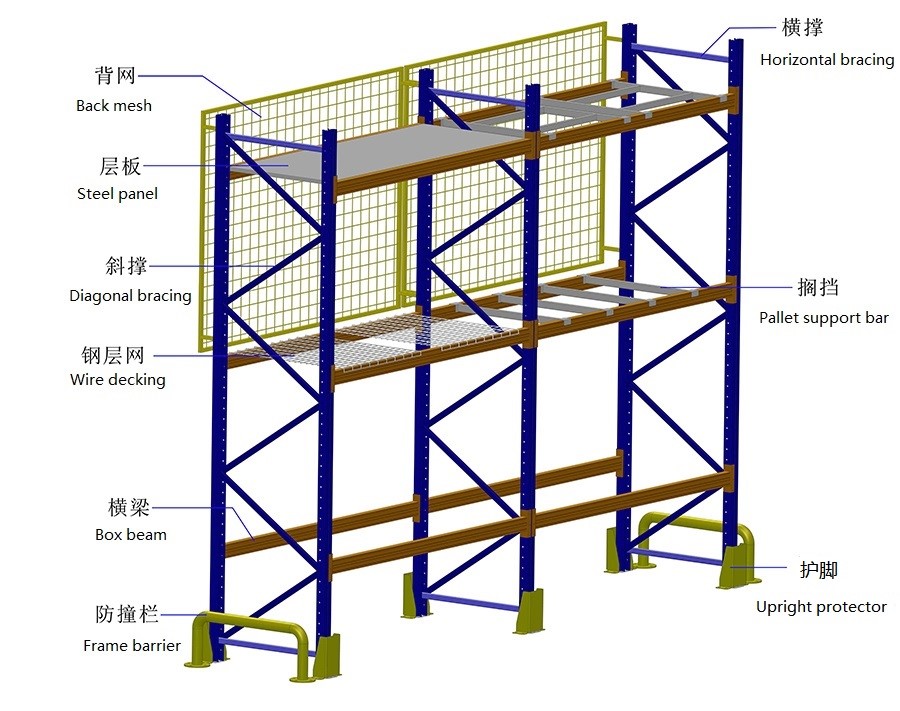 Selective pallet racking Upright Section Series:(mm)

Selective pallet racking Box Beam Section Series:(mm)

Pallet support bar & Row spacer:

Wire mesh decking and Steel deck

Upright protector & Crash barrier