Products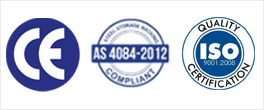 Contact
JN Factory:No.6 Xining Road, Jiangning District, Nanjing, China.
JB Factory:NO.12-88, Qiaolin Industrial Park, Pukou District, Nanjing, China.
0086-25-89622571
0086-13913333969
0086-25-89622573
Long span shelving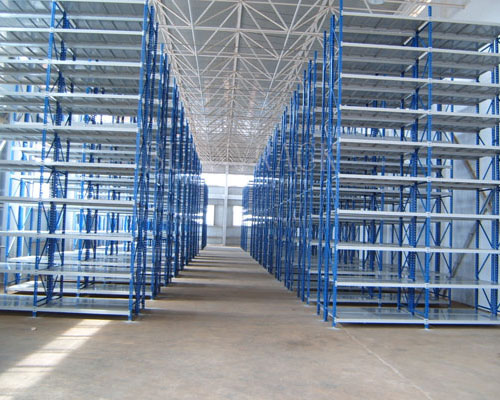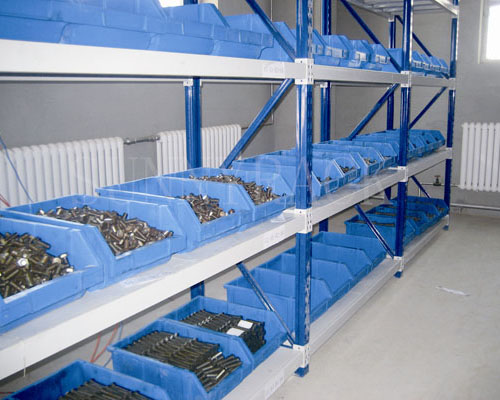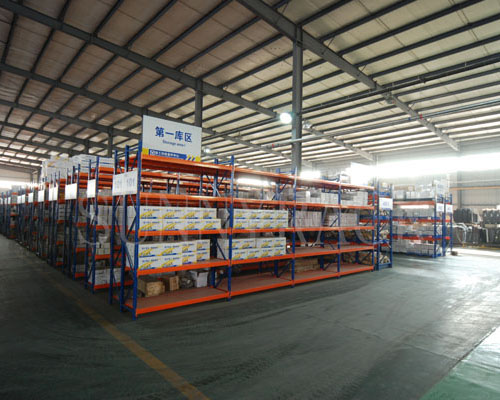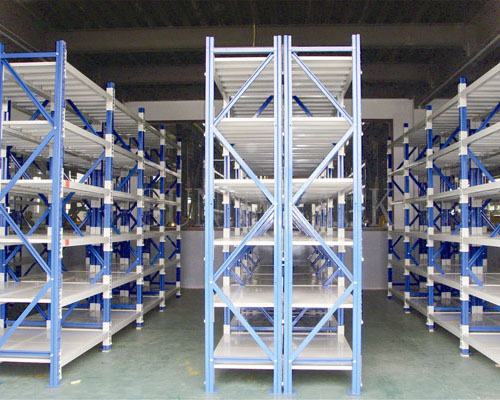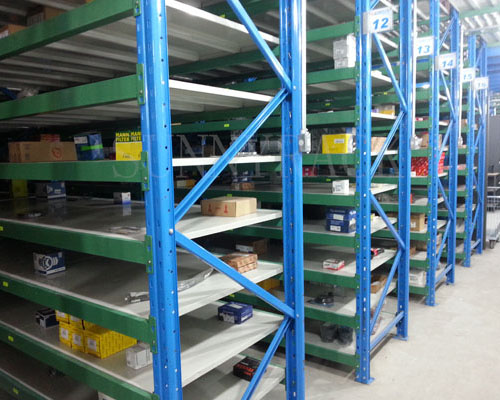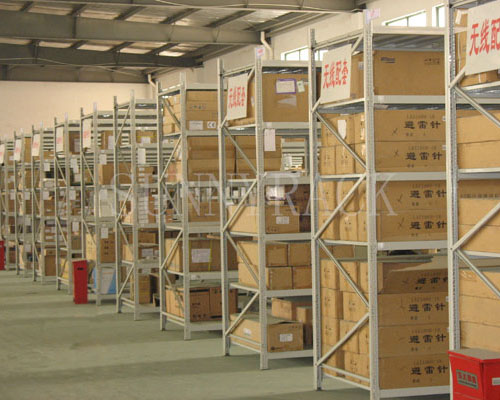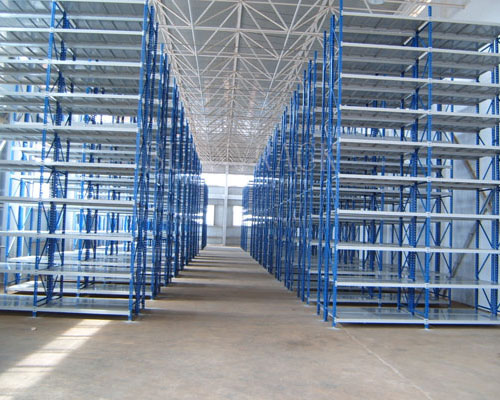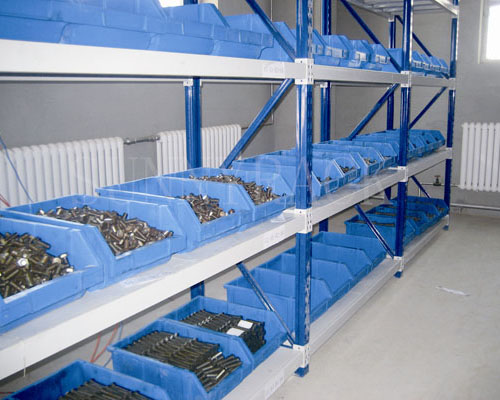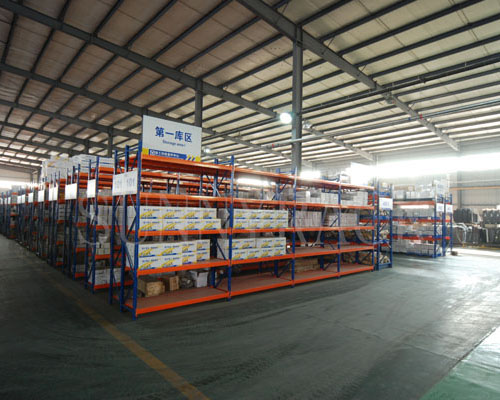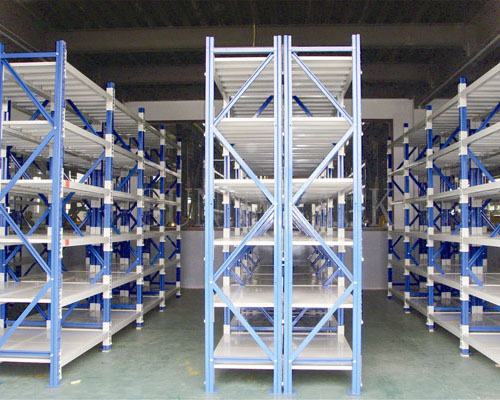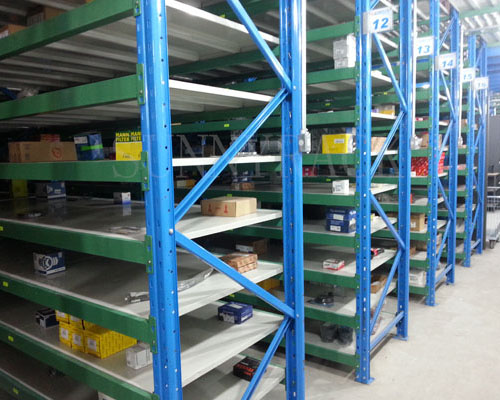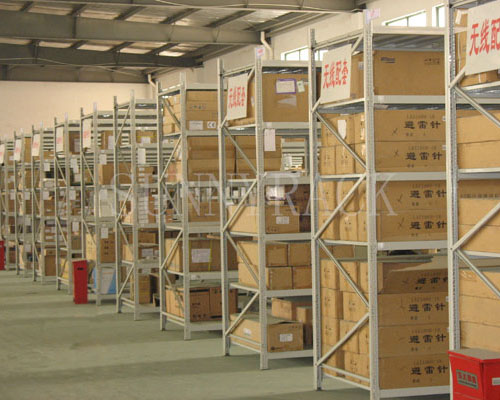 Renderings of long span shelving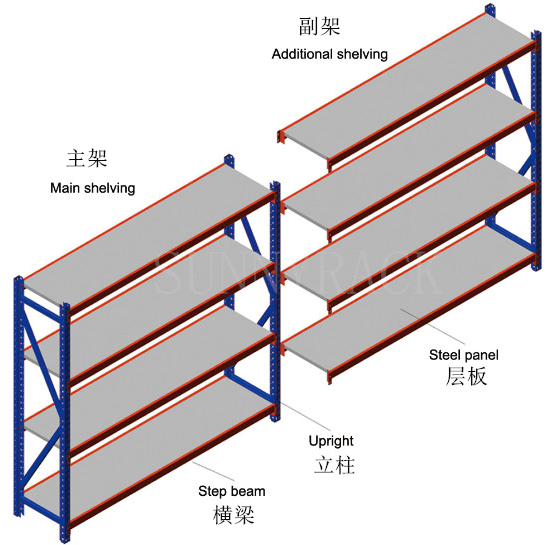 Product features:
1. Long pan shelving adopts the plug-in combined structure of upright and beam hanging, which is suitable for the situation of large load capacity and long unit shelf.
2. Load capacity of each layer is 300~1000KG, can be configured with steel panel, wooden panel or metal wise decking, this type of shelf is easy and fast to assemble and disassemble.
3. The height of step beam of long span shelving shelving is adjusted by 50mm pitch.
The regular section of upright and step beam of long span shelving:


Technology parameters of regular product specification of long span shelving: