Products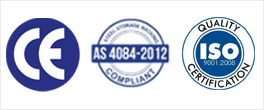 Contact
JN Factory:No.6 Xining Road, Jiangning District, Nanjing, China.
JB Factory:NO.12-88, Qiaolin Industrial Park, Pukou District, Nanjing, China.
0086-25-89622571
0086-13913333969
0086-25-89622573
Steel pallet box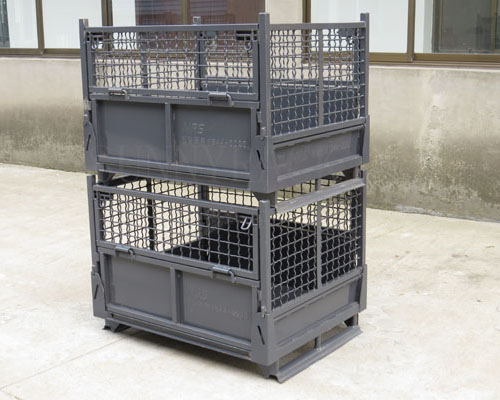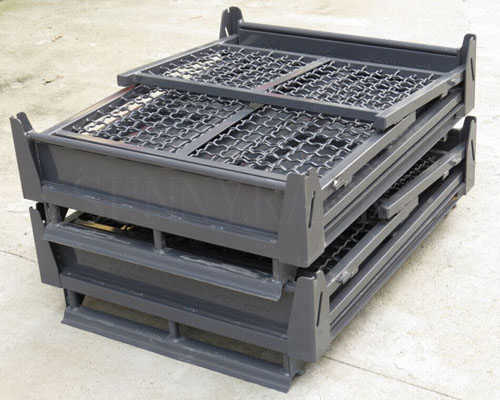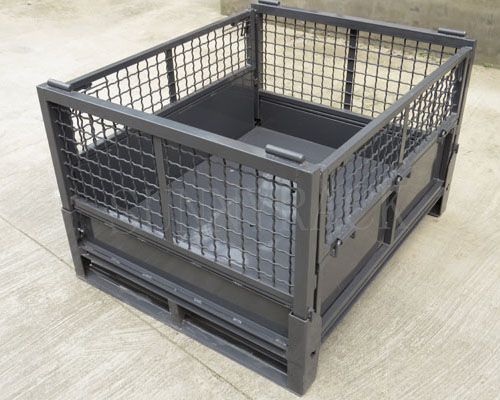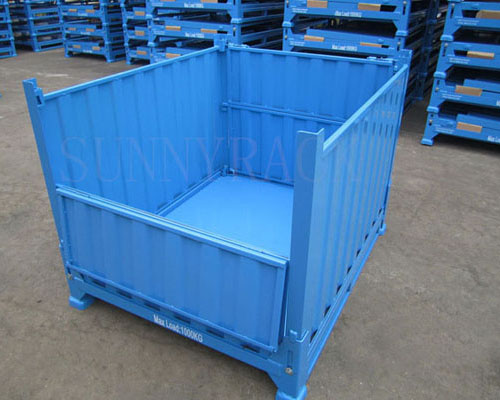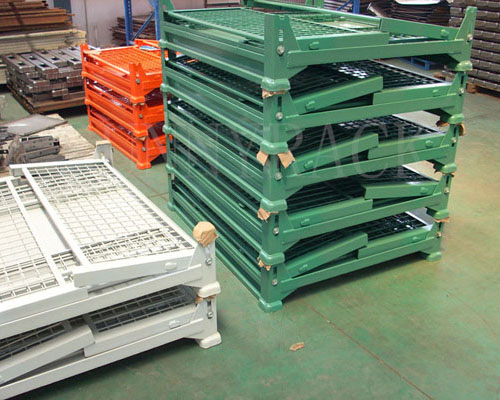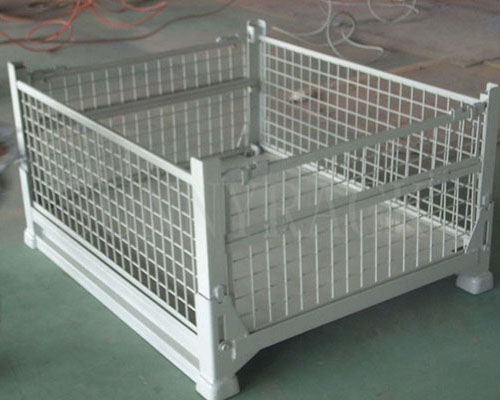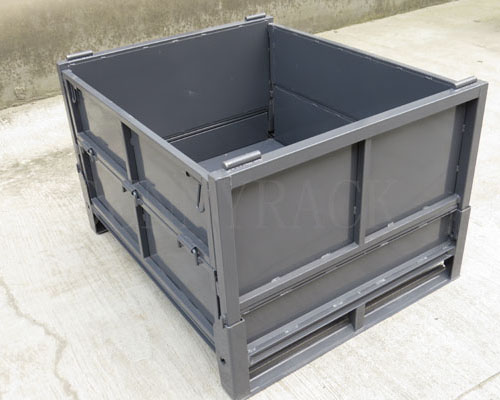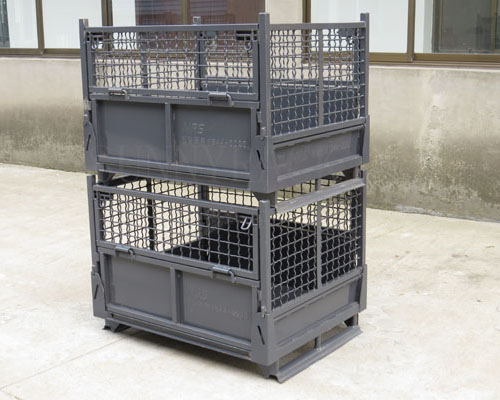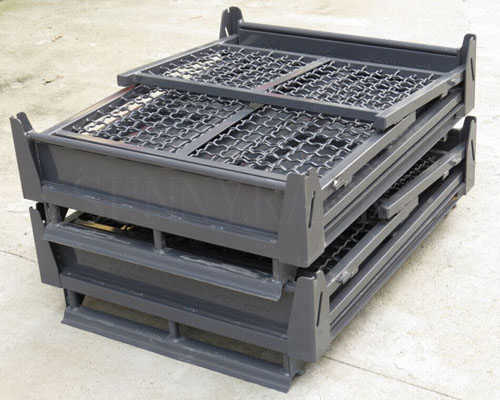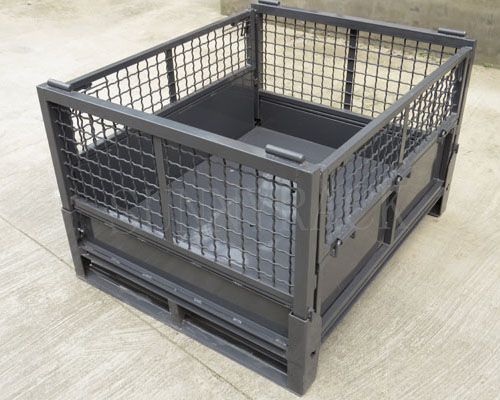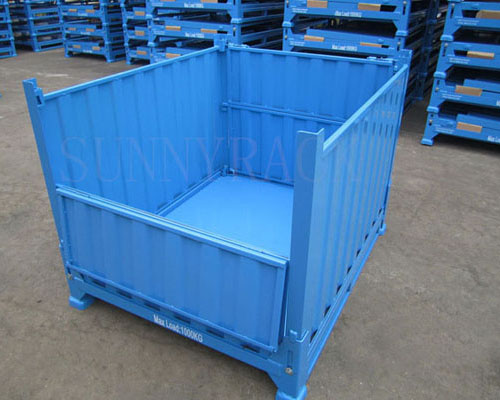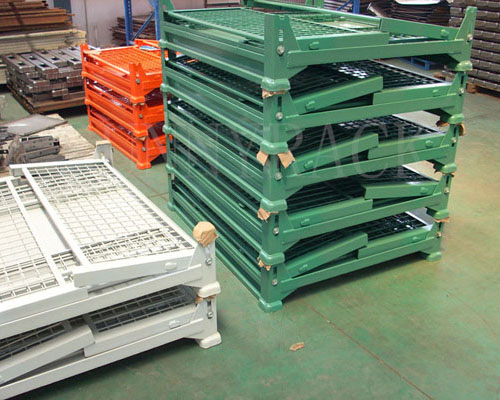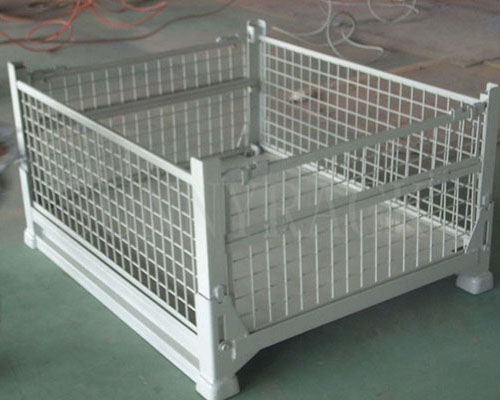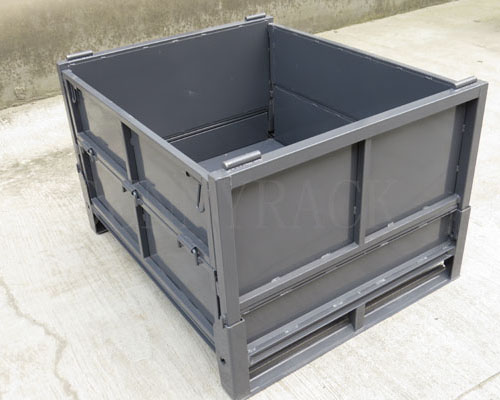 Product features:
1. The metal material box is made of high quality steel by cold-rolled hardening welding, with high strength and large loading capacity.
2. The surface is treated by powder coated spraying, beautiful, oxidation resistance, corrosion resistance, long service life.
3. Heavy load capability, high stacking, modular design, high standardization.
4. Folding, stacking, three-dimensional storage.
5. It is widely used in forgings and casting hardware manufacturing industries of automobile, engineering machinery, agricultural machinery and tools.
Common pallet size as follows:
Collapsible steel box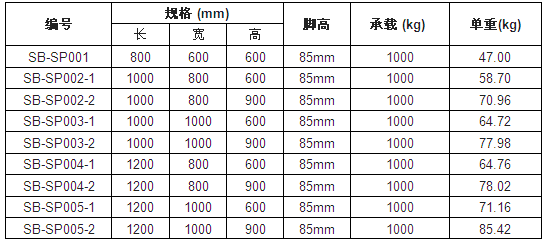 Collapsible wire deck box