Products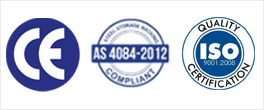 Contact
JN Factory:No.6 Xining Road, Jiangning District, Nanjing, China.
JB Factory:NO.12-88, Qiaolin Industrial Park, Pukou District, Nanjing, China.
0086-25-89622571
0086-13913333969
0086-25-89622573
Steel Pallet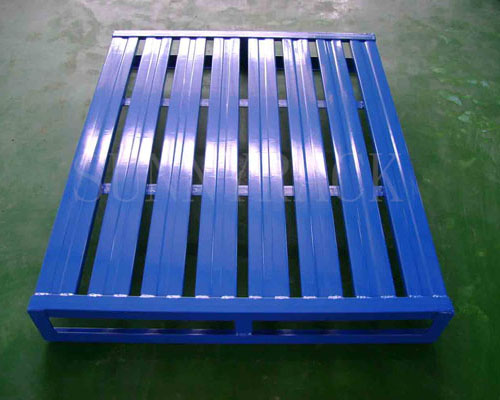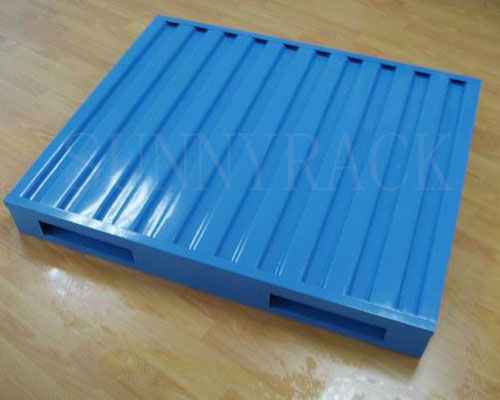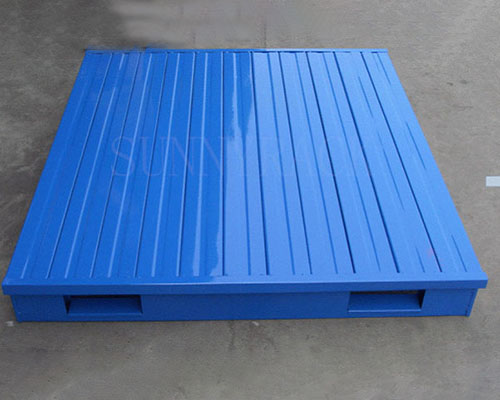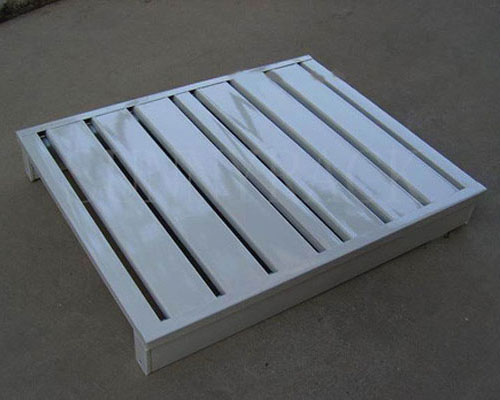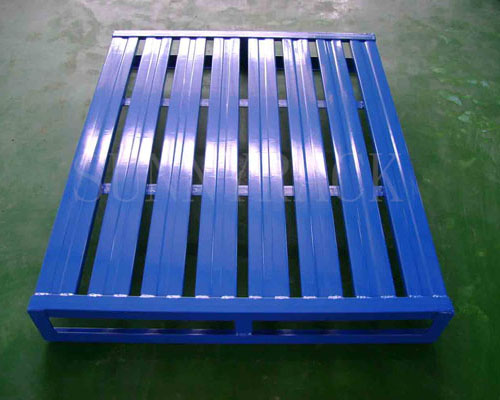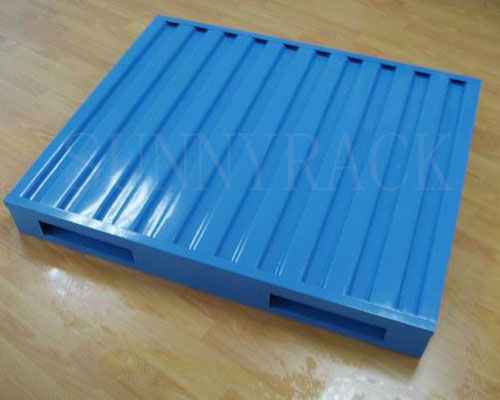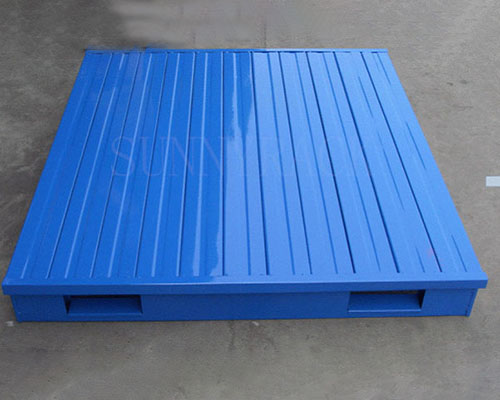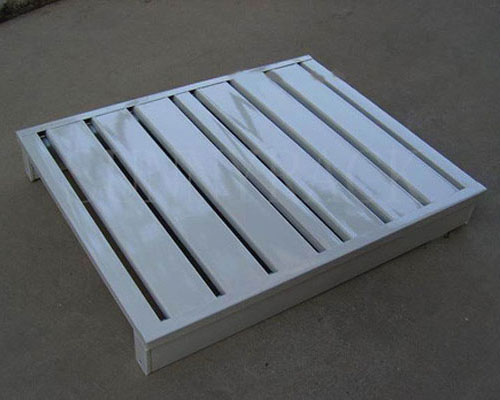 Product features:
1. The surface of the steel pallet can be powder coating sprayed or galvanized.
2. Pallet panel can choose corrugated panel or rolled strip steel panel according to different needs.
3. Sunnyrack can produce pallets of various sizes according to customer requirements, with stable quality and beautiful surface.
Common pallet specification as follow;