Products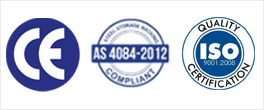 Contact
JN Factory:No.6 Xining Road, Jiangning District, Nanjing, China.
JB Factory:NO.12-88, Qiaolin Industrial Park, Pukou District, Nanjing, China.
0086-25-89622571
0086-13913333969
0086-25-89622573
Stack racking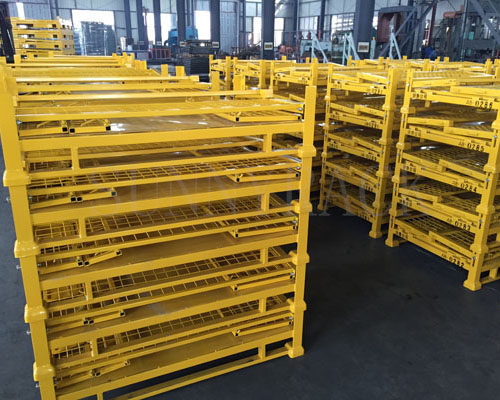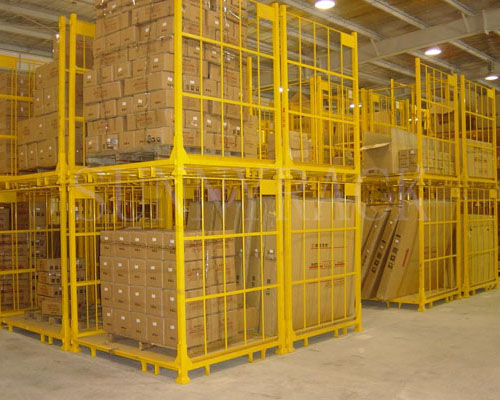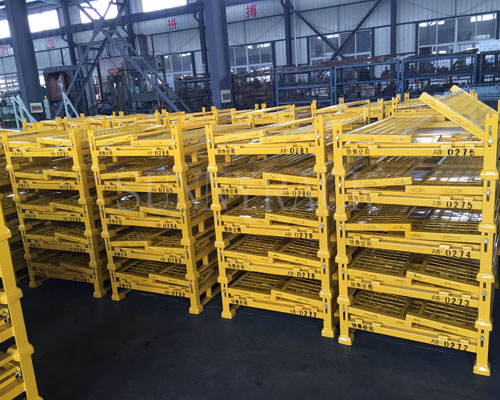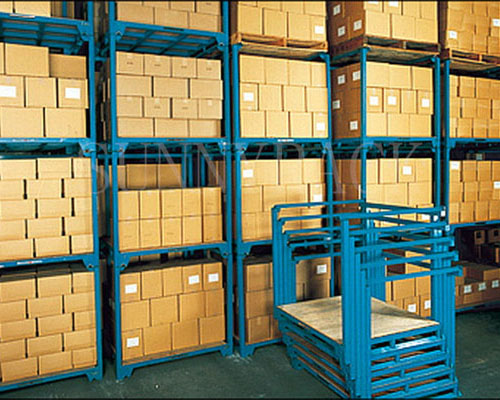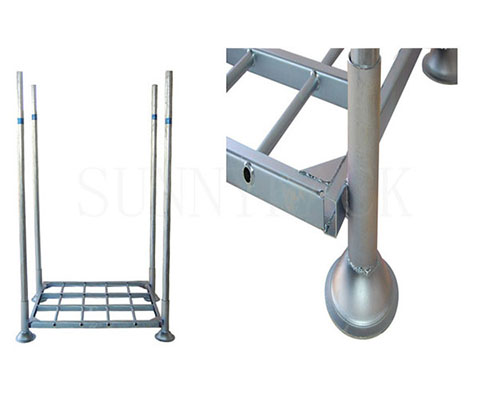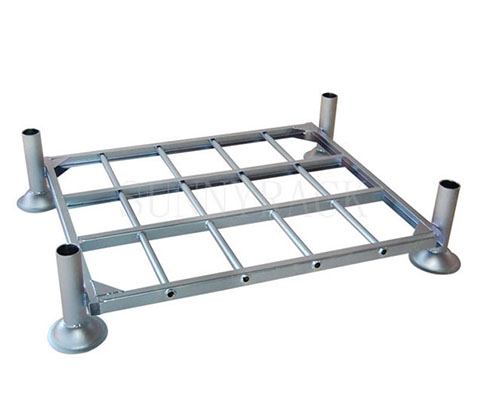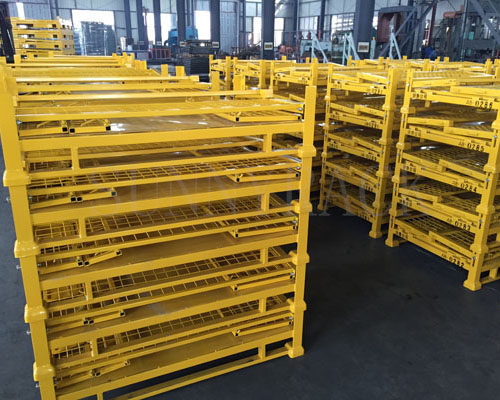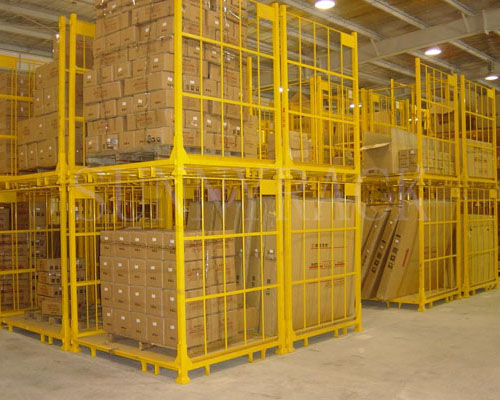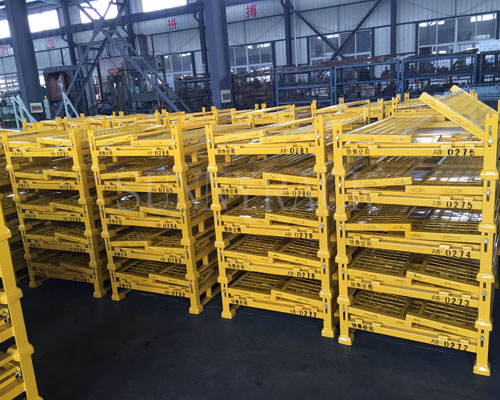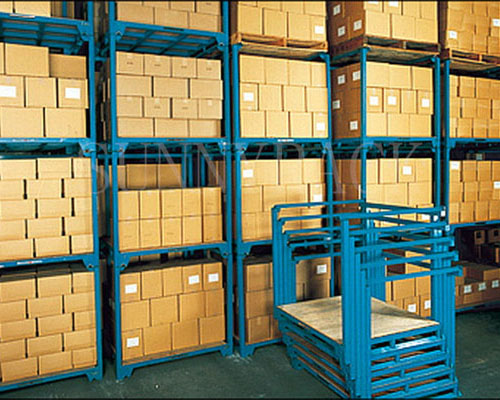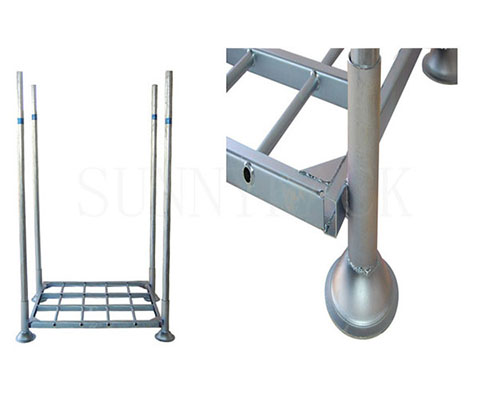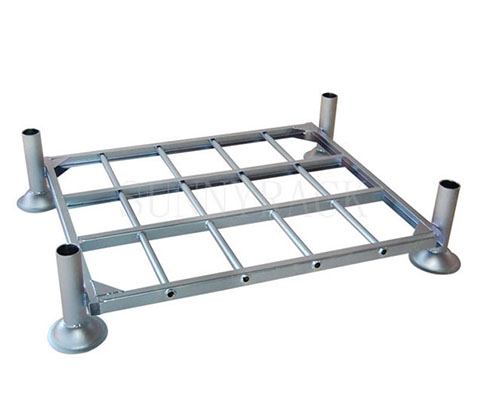 Product features:
1. The stacker racking with uniform specifications and fixed capacity, can store goods at a glance and is easy to count in the warehouse.
2. Stacking racking can be stacked high with each other to achieve three-dimensional storage, and it is easy to form three-dimensional storage capacity, without the need for shelves and other equipment.
3. Stacking racks are suitable for areas that are not suitable for investment warehouses such as rental warehouses, low old warehouses or workshop temporary storage areas.
Common stacker specifications of Sunnyrack are as follows: