Products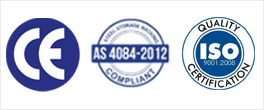 Contact
JN Factory:No.6 Xining Road, Jiangning District, Nanjing, China.
JB Factory:NO.12-88, Qiaolin Industrial Park, Pukou District, Nanjing, China.
0086-25-89622571
0086-13913333969
0086-25-89622573
Wire Decking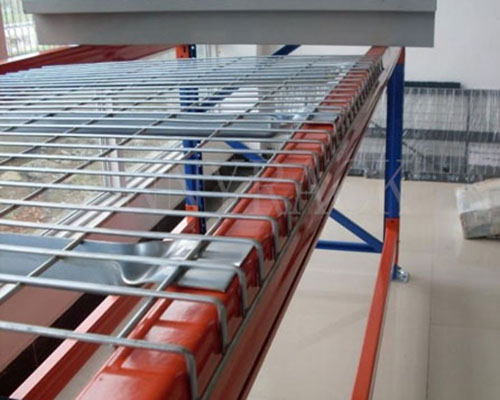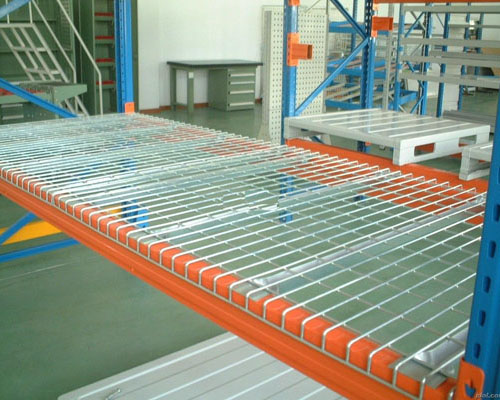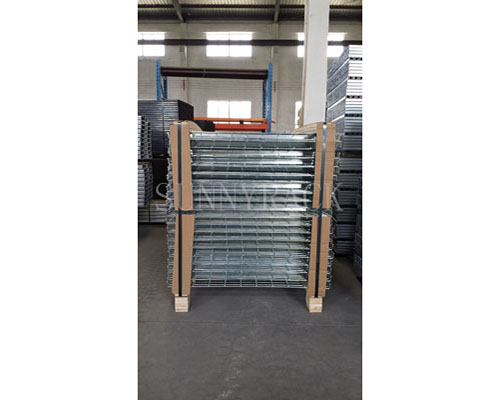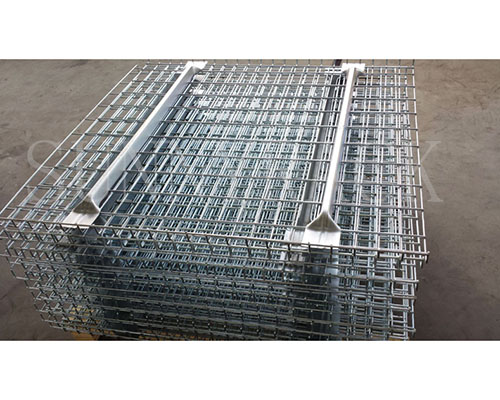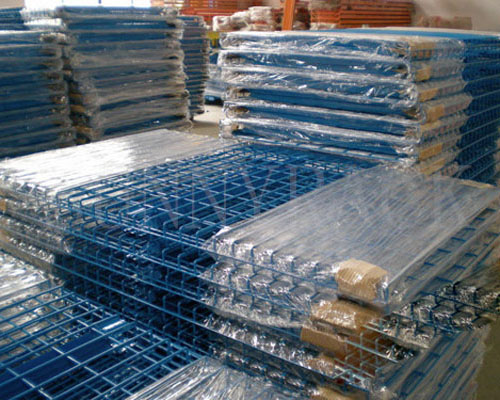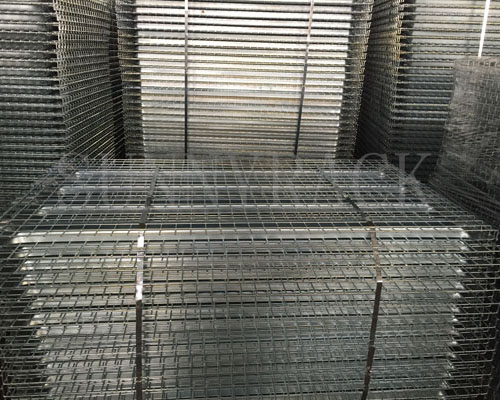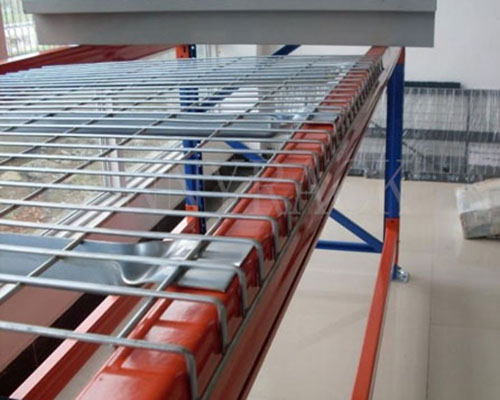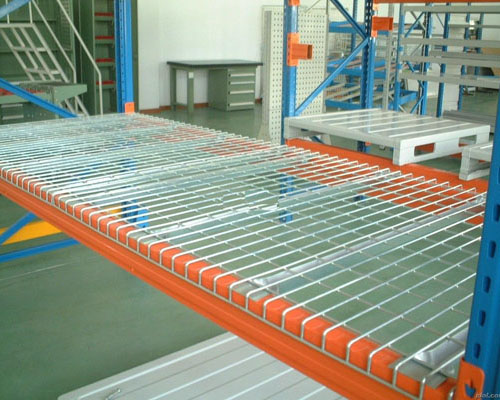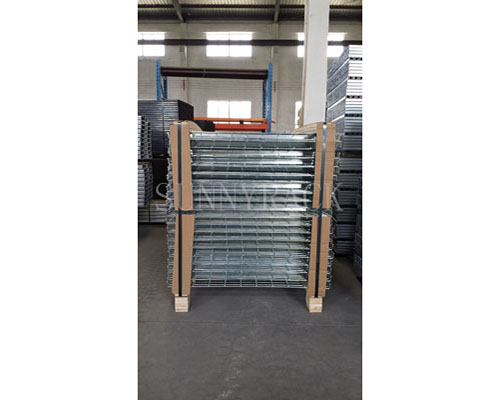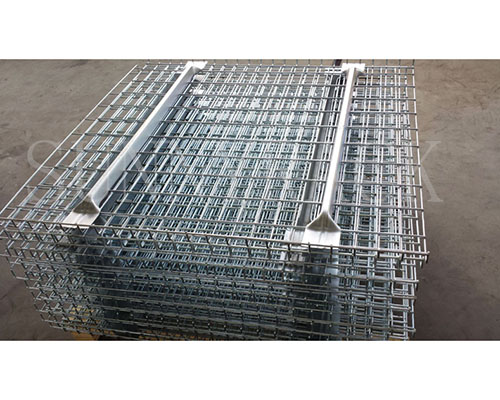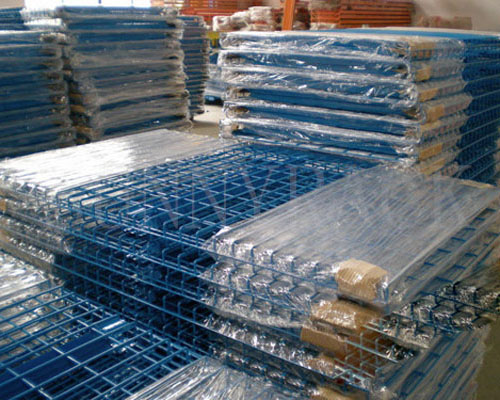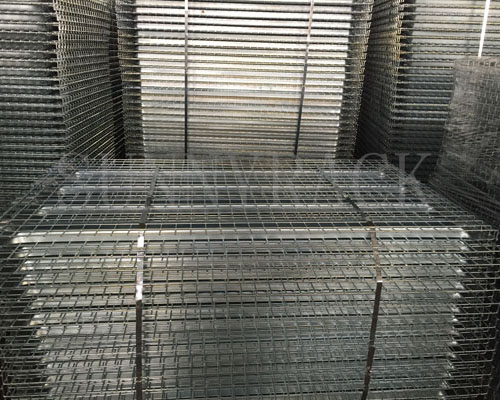 Product Features:
1. Compared with steel decking and wood decking, wire decking has much better funiction on transmission of light, also meets the requirements of fire prevention.
2. welded with reinforcement rib under the wire decking to increase the load capacity.
3. Surface treatment: galvanization or powder coating spraying, rust resistant, corrosion resistant.
4. It can be used with pallet racking or medium shelving
5. This product is beautiful and durable, widely used in American, European and Australian markets.
F-Wire Decking:

U-Wire Decking:

U-External Button Wire Decking: