News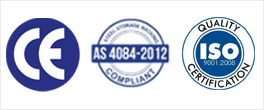 Contact
JN Factory:No.6 Xining Road, Jiangning District, Nanjing, China.
JB Factory:NO.12-88, Qiaolin Industrial Park, Pukou District, Nanjing, China.
0086-25-89622571
0086-13913333969
0086-25-89622573
Company News
The Width Of Aisle Of Pallet Rack For 3 Different Forklift
2020.08.14
The aisle of heavy duty pallet rack need to meet the turning radius of the forklift,therefore,the design of the aisle width is according to the forklift type.Normally it can be divided into diesel forklift,electric forklift and stacker.
1,The turning radius of diesel forklift is relatively larger,it will be need 4500mm.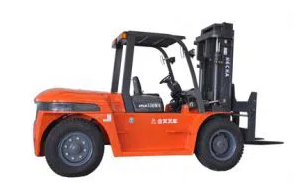 2,The electric forklift is the most widely used in the warehouse.The turning radius is smaller than that of diesel forklift and the aisle width will be need 3000mm.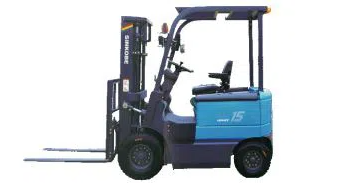 3,The turning radius of stacker is the smallest and the aisle width will be need 2200mm.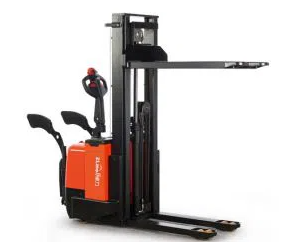 Sunnyrack is one of the earliest and professional rack manufacturer,was founded in 2002 and start its foreign business from 2007,our main products are pallet rack,drive in rack,cantilever rack,shuttle rack,push back rack,mezzanine&steel platform,longspan shelving,mobile shelving and etc.