News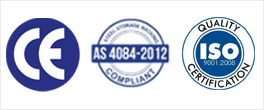 Contact
JN Factory:No.6 Xining Road, Jiangning District, Nanjing, China.
JB Factory:NO.12-88, Qiaolin Industrial Park, Pukou District, Nanjing, China.
0086-25-89622571
0086-13913333969
0086-25-89622573
Company News
The Details Of The Design Of Heavy Duty Pallet Rack:
2020.07.22
1,The distance between rack and wall should not be less than 100mm if the racks are installed against the wall.
2,It's better to left an aisle which will be wide enough for one person to walk if a fire hydrant on the wall side.
3,No obstacles within 1-1.5mts in front of the fire hydrant.
4,Standard length of row spacer between the frames is 300mm,but 200mm will be save warehouse space.
5,It will be better that no single row of rack in the middle rack area.
6,If the row of rack area is relatively long,it's recommended to open an under-beam aisle.the height and width of aisle are suggested larger than 3mts.
7,The direction of aisle between the rack should be face to the warehouse door.
8,Paying more attention to the warehouse operation process to ensure the best work efficiency and storage rate.
9,Choosing the best storage model to ensure maximum storage rack and work efficiency.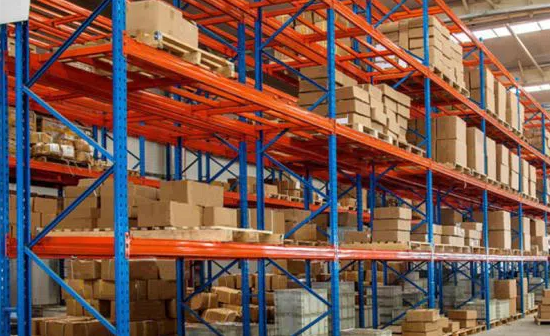 Sunnyrack is one of earliest and professional rack manufacturer,was founded in 2002 and start its foreign business from 2007,our main products are pallet rack,drive in rack,cantilever rack,shuttle rack,push back rack,mezzanine&steel platform,longspan shelving,mobile shelving and etc.