News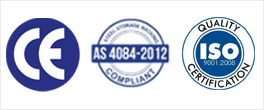 Contact
JN Factory:No.6 Xining Road, Jiangning District, Nanjing, China.
JB Factory:NO.12-88, Qiaolin Industrial Park, Pukou District, Nanjing, China.
0086-25-89622571
0086-13913333969
0086-25-89622573
Company News
Why Orange&Blue Is The Popular Color For Warehouse Rack?
2020.07.09
1,The blue and orange are relatively dazzling color,the color is bright and looks comfortable.So the warehouse staffs will not feel too tired when looking these colors after working for a long time.
2,The height of the warehouse is high and the area is large.So the light in the warehouse is insufficient and dark.The bright colors can make the warehouse brighter.
3,Blue and Orange color can also make the warehouse uniform and let the operators know the location of goods better.
4,The bright colors will also make the products look more attractive.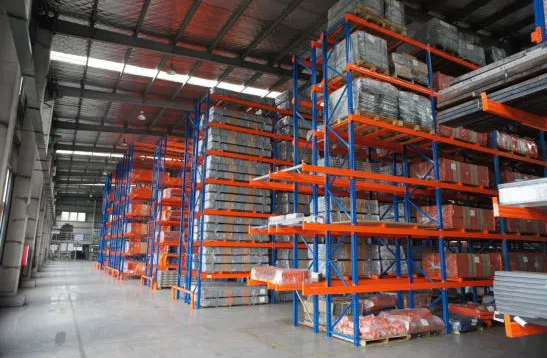 Sunnyrack is one of the earliest and professional rack manufacturer,was founded in 2002 and start its foreign business from 2007,our main products are pallet rack,drive in rack,cantilever rack,shuttle rack,push back rack,mezzanine&steel platform,longspan shelving,mobile shelving and etc.