News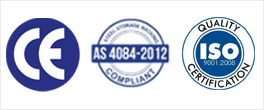 Contact
JN Factory:No.6 Xining Road, Jiangning District, Nanjing, China.
JB Factory:NO.12-88, Qiaolin Industrial Park, Pukou District, Nanjing, China.
0086-25-89622571
0086-13913333969
0086-25-89622573
Company News
Multi-tier Attic Mezzanine Rack --Double You Warehouse Space
2020.07.03
Mezzanines will allow you to utilize the maximum height of a warehouse and double or triple the surface area. Adding a Mezzanine can be the most economical way to increase warehouse space without the cost of a conventional building expansion.When designing a Mezzanine, it is important to consider the access-ways, work systems, products, and handling methods in order to plan accurately. Mezzanines may be completely disassembled; the parts re-used; and the structure, dimensions, and location easily modified.
By using multilayer shelf racks, this mezzanine rack increases the space utilization rage of the warehouse and it is suitable for storing a small quantity, multiple categories goods that need manual picking operation.apart from for storing materials, its bottom shelf is also used to support the bearing beam of the superstructure and it can be designed with stairs, handrail, elevator and other accessories.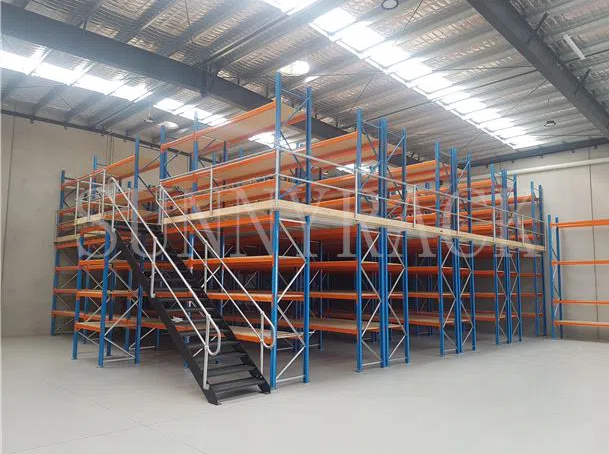 Adaptable for the condition of high warehouse, light goods, manual access and large storage volume, this mezzanine racking marks the technical renovation of traditional storehouse and improves the space utilization.The smaller the span of the bottom bearing beam is , the lower the construction fees will be.
For A Better Quotation, Please Give Us The Following Details:
1.What kinds of goods would be put on racks?
2.What is the size of your warehouse?
3.What is the weight of your goods for each layer?
Sunnyrack as one professional warehouse rack manufacturer,will do our best send you quick drawing design to confirm.