News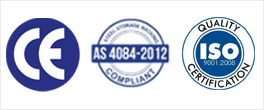 Contact
JN Factory:No.6 Xining Road, Jiangning District, Nanjing, China.
JB Factory:NO.12-88, Qiaolin Industrial Park, Pukou District, Nanjing, China.
0086-25-89622571
0086-13913333969
0086-25-89622573
Company News
Industrial Customized Steel Structure Mezzanine Platform
2020.06.24
Steel Structure Mezzanine Platform is structurally fully assembled, consisting of columns, primary beams, secondary beams, floor slabs, stairs and handrails. The steel platform is assembled as a whole, usually designed for 2-3 layers, without on-site welding, and the carrying capacity is 300Kg-1500Kg/m2. It is easy to install with minimum disruption to your business. Access to the new platform can be gained with some form of lifting device such as a conveyor, a goods lift or forklift truck and bridges, walkways and cat ladders can be added to improve access or add functionality.
The space under platform can be used as production space or storage space, and the upper space can be used for storage or office to meet the production and storage office needs of different enterprises
At the same time, the steel platform has high strength, light weight and high rigidity, and is particularly suitable for building super-high, super-heavy and large-span storage platforms.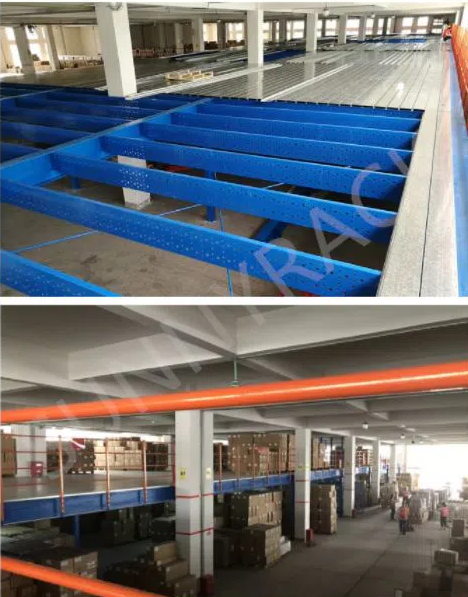 Sunnyrack as one professional manufacturer of pallet rack,medium duty shelving rack,radio shuttle rack,rack supported mezzanine,steel platform,we provide you free CAD drawing design.Please send us your requirement via email sale@sunnyrack.com