News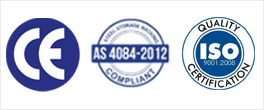 Contact
JN Factory:No.6 Xining Road, Jiangning District, Nanjing, China.
JB Factory:NO.12-88, Qiaolin Industrial Park, Pukou District, Nanjing, China.
0086-25-89622571
0086-13913333969
0086-25-89622573
Company News
How To Do With The Warehouse Pillars When Design Pallet Rack Layout?
2020.08.03
There are many factors need to be considered when planing a warehouse.such as the specification of pallet,the lift height of forklift,the forklift entrance of pallet,the position of pillars in the warehouse and etc.
Placing the pillars in the middle of the pallet rack or in the middle area of 2 sets of rack are both reasonable.It will only reduce some storage capacity and has little effect on the work efficiency of entire warehouse staffs.But if placed in the aisle of forklift,it will affect the storage rate of warehouse badly and this is unreasonable.We need to maximize the space between the pillars and pallet racks to ensure the storage capacity and work efficiency of operators if there are many rows of pillars in the warehouse.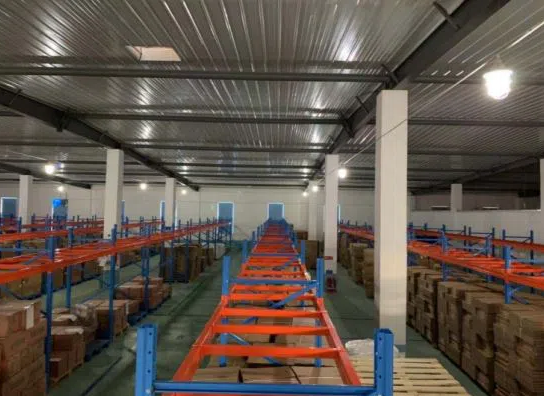 Sunnyrack is one of earliest and professional rack manufacturer,was founded in 2002 and start its foreign business from 2007,our main products are pallet rack,drive in rack,cantilever rack,shuttle rack,push back rack,mezzanine&steel platform,longspan shelving,mobile shelving and etc.