News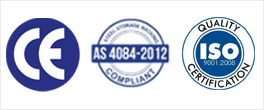 Contact
JN Factory:No.6 Xining Road, Jiangning District, Nanjing, China.
JB Factory:NO.12-88, Qiaolin Industrial Park, Pukou District, Nanjing, China.
0086-25-89622571
0086-13913333969
0086-25-89622573
Company News
China Warehouse Storage Heavy Duty Selective Pallet Rack
2020.05.29
Heavy Duty Selective Pallet Rackis a cost effective storage system providing direct access to all pallets. It provides high capacity storage, is easily installed and adjusted, and has low equipment and capital costs.
We ensure the most productive pallet racking solution is provided whether working from your plans or developing a cost-effective layout that is just right for your needs. You are assured of the best designed, most efficient and safest racking.
Features:
. Pallets can be located, accessed and moved individually.
. Rapid handling almost all types of palletized goods
. Fully utilize vertical space.
. The loading capacity per level of such rack may reach 5000kg . Strength and rigidity prevents compression damage to goods.
. Bottom level of pallets can be stored on the floor, lowering structure costs.
. Durable powder coated finish, clean appearance, fire proof.
. Height of level can be adjusted by 75mm or 76.2mm.
Beams are divided into Box welded beams and Step beams
Section size of box beams include: K80, K90, K100, K110, K120, K140, K150, K160
Section size of step beams include: P80, P100, P120, P135, P150
Section size of upright include: 80 90 100 120 140 160
Pallet support bar: regular type and cut-in adjustable types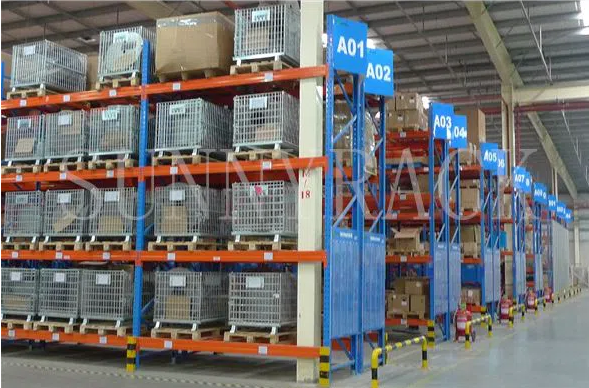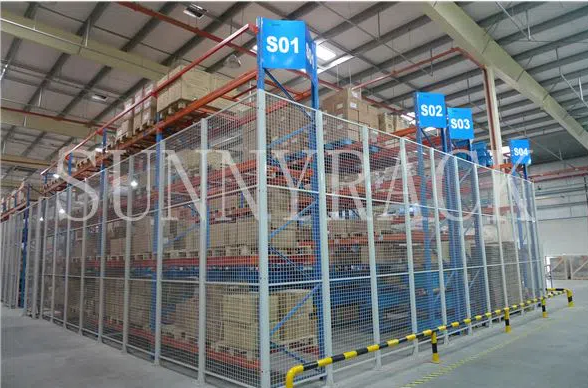 We also supply accessories like column guard, barrier, decking panel, adjustable base plate, wire mesh plate, truck rail etc, and other material handling equipment for warehouse storage.