News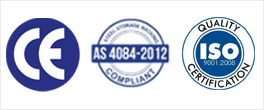 Contact
JN Factory:No.6 Xining Road, Jiangning District, Nanjing, China.
JB Factory:NO.12-88, Qiaolin Industrial Park, Pukou District, Nanjing, China.
0086-25-89622571
0086-13913333969
0086-25-89622573
Company News
​Sunnyrack Cantilever Rack
2020.05.21
Sunnyrack cantilever rack column is welded by two parts of single-sided C-type steel.The arm and column are connected by bolts.The base is connected to the column by screws.Horizontal&Diagonal bracing make the overall structure of cantilever rack more stable.Single and double sided are available for meeting client different requirements.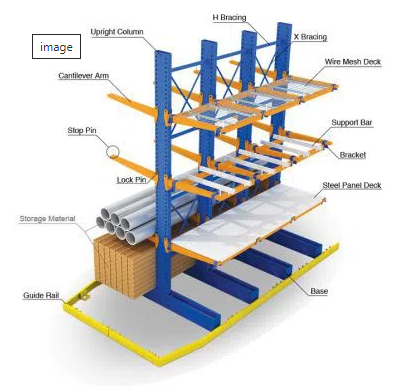 The Features Of Cantilever Rack:
1,Storage flexibility
2,Available for storing long objects
3,Heavy loading and good seismic resistance
4,Continuous horizontal space storage
5,Accessibility of goods
The Application Of Cantilever Rack:
Heavy duty cantilever rack are suitable for storing irregular long material,pipe,plates,profiles and etc.Heavy duty cantilever rack are widely used in machinery manufacturing industrial and building material market.cantilever rack with steel panel is especially suitable for warehouse with small warehouse and low height. It has a good view and better utilization rate than conventional rack.