News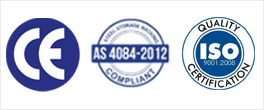 Contact
JN Factory:No.6 Xining Road, Jiangning District, Nanjing, China.
JB Factory:NO.12-88, Qiaolin Industrial Park, Pukou District, Nanjing, China.
0086-25-89622571
0086-13913333969
0086-25-89622573
Company News
Brief Introduction Of 3 Upright Frame Rack
2020.05.13
1,What's the 3 upright frame rack?
The rack is consist of 3 uprights and it also requires 3 beams per level.The design and production of 3 upright frame rack are based on the 3 principles of rack industry:Economic,applicable and stable.
2,The Features Of 3 Upright Frame Rack:
1,Save material and reduce the cost.
2,Long cartons,spare parts,fabric roll and other goods are available to store on it.
3,The loading capacity is much better than conventional pallet rack and longspan shelving.
4,Maximum utilization of your warehouse space.
3,2 Common Types Of 3 Upright Frame Rack:
upright pallet rack: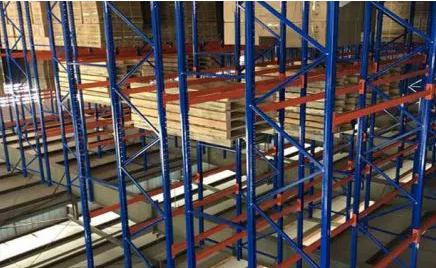 upright longspan shelving: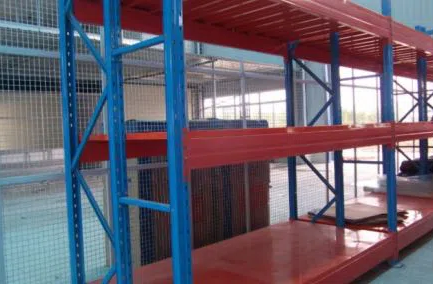 Sunnyrack is one of earliest and professional rack manufacturer,was founded in 2002 and start its foreign business from 2007,our main products are pallet rack,drive in rack,cantilever rack,shuttle rack,push back rack,mezzanine&steel platform,longspan shelving,mobile shelving and etc.