News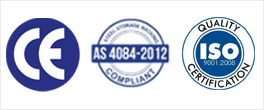 Contact
JN Factory:No.6 Xining Road, Jiangning District, Nanjing, China.
JB Factory:NO.12-88, Qiaolin Industrial Park, Pukou District, Nanjing, China.
0086-25-89622571
0086-13913333969
0086-25-89622573
News
Jiangsu XXX Medical Technology Co., LTD Radio shuttle racking case
2022.02.22
Customer name: Jiangsu XXX Medical Technology Co., LTD
Racking type: Radio shuttle racking
Founded in 2010, the company is a high-tech joint-stock company integrating r&d, manufacturing, sales and service. In 2013, the first batch of medical device products were listed. In 2015, the company obtained CE certification. In 2016, it was rated as national High-tech Enterprise and Private technology Enterprise of Jiangsu Province.
The company is located in Nantong, Jiangsu province, covering an area of 100 mu, with a building area of 25,000 square meters. It has a 100,000-level purification production workshop, product biological/chemical/physical inspection rooms, and standardized storage system for raw materials and finished products. The main products are masks, integrated oxygen tubes, disposable sterile applicators, disposable atomizing inhalers, etc.
Project Overview:
SUNNYRACK got involved in this project at the beginning of 2021. After surveying and mapping on site and in-depth communication, we learned that the customer's warehouse is a standard steel structure workshop with a minimum height of 12 meters on the eaves of 120m*32m, but it only uses plastic pallets (L1.2m*D1.0m, L1.2m*D1.1m) to store box finished products. The whole warehouse occupies 3/4 of the area and only stores less than 1000 pallets of finished products.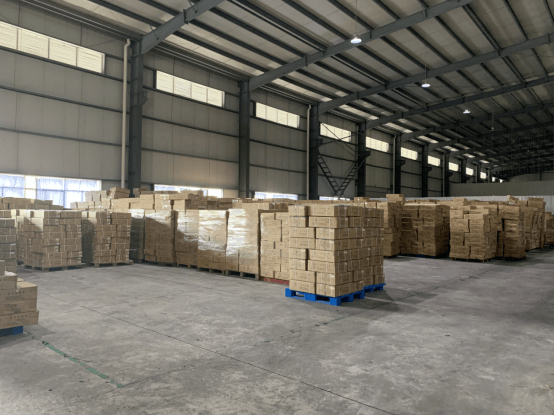 After in-depth communication, we sorted out the following data
1. The warehouse is 120 meters long * 32 meters wide * 12 meters high, and it is planned to use about half of the warehouse area (65 meters long * 32 meters wide) to load the racking system;
2. All the stored products are finished products with standard packaging. Pallet specifications are L1.2m *D1.0m and L1.2m*D1.1m, with load capacity of 600kg/ pallet and category was divided into 4-5 categories, 8 hours per day, 100 pallets per day
3. With a budget of about 2 million yuan, we can achieve manual forklift + automatic storage as far as possible.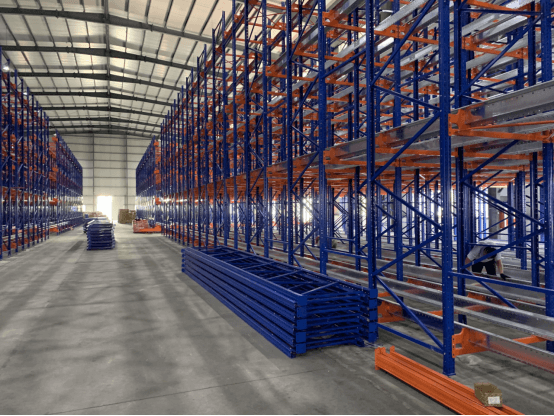 After data came out, my company's technology made two sets of solutions: VNA pallet racking + three-way forklift and radio shuttle racking + shuttle + reach forklift, In the later period, the customer actually took a look at the case by our company, and after investigation, comprehensive evaluation and discussion, finally chose radio shuttle racking system of Nanjing SUNNYRACK. After the completion of the project, the customer's pre-demand will be finally met:
1. With the existing half warehouse area, 3782 pallets space have been stored to meet the production planning requirements for the next 3-5 years;
2. Equipped with 6 sets radio shuttles of Nanjing SUNNYRACK;
3. Equipped with two three-section 9.5m forward forklifts with door frame, plus height recognition and wireless visual system;
4, All racking system equipment within two years free warranty, lifelong tracking maintenance.