News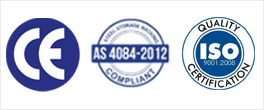 Contact
JN Factory:No.6 Xining Road, Jiangning District, Nanjing, China.
JB Factory:NO.12-88, Qiaolin Industrial Park, Pukou District, Nanjing, China.
0086-25-89622571
0086-13913333969
0086-25-89622573
News
A case of radio shuttle racking system project of a cold chain logistics center in Texas, USA
2022.02.22
Racking type: Radio shuttle racking
Project location: Texas, USA
Customer industry: fruit and vegetable cold chain logistics
Project overview: The customer is engaged in fruit and vegetable wholesale trade, and the products are sold to Texas in the South of the United States. As many as 20 freezers are put in and out of storage every day, with a high frequency of putting in and out of storage, so the customer had relatively high requirements on the radio shuttle racking system. The client selected SUNNYRACK as the supplier for the project after a thorough selection process (scheme, plant, case and price assessment and so on).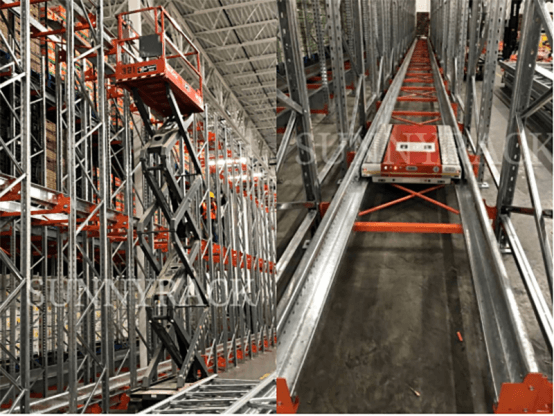 This time, the customer ordered radio shuttle racking systems, including 6600 pallets space intensive storage racks, 15 shuttles and systems, after installation and debugging, they has been put into use, and won the customer's recognition and praise.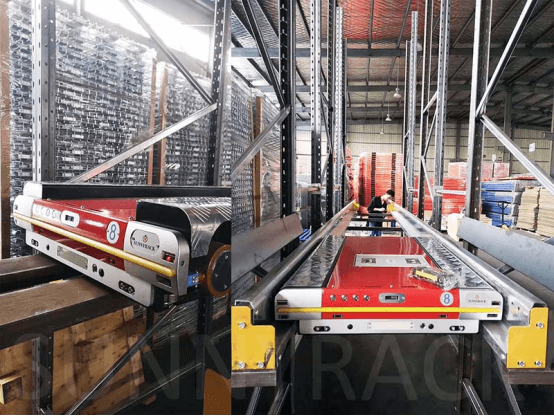 Relatively speaking, the cost of radio shuttle racking system is higher than that of traditional pallet racking, but in the long run, the cost performance is very high, the specific advantages are as follows:
1. Forklift does not need to enter the lanes, which saves the operation time and improves the safety of personnel and goods;
2. The storage efficiency of goods in the warehouse is greatly improved;
3. Make full use of the warehouse space, the utilization rate of the warehouse reached more than 80%;
4. Flexible access to different types of products by lanes;
5. Compared with drive in racking, the structure is stable and the safety factor is higher;
6. FIFO and FILO can be realized;
7. Suitable for more and less kinds of goods, such as food, drinks, chemicals, tobacco and other single varieties of large batch, relatively single items of the industry, especially suitable for cold storage environment;
8. Radio shuttle racking system is a high-density storage system with high utilization rate of warehouse space.