News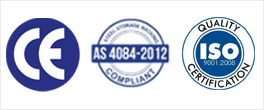 Contact
JN Factory:No.6 Xining Road, Jiangning District, Nanjing, China.
JB Factory:NO.12-88, Qiaolin Industrial Park, Pukou District, Nanjing, China.
0086-25-89622571
0086-13913333969
0086-25-89622573
Company News
The Reasons Why Pallet Rack Shaking While Being Used And Solutions
2020.06.16
Firstly,the shaking of warehouse rack probably not a quality issue.It's a normal phenomenon for heavy duty pallet rack to float slightly when shaken by artificial but it wont affect the use of pallet rack.After all,the pallet rack is consist of upright and beam to form a cuboid frame structure.The material is slightly deformed and floats but can't shake the entire structure.
Secondly,if the rack is shaking when it's shaken by hand after finished installation.this situation is also no problem because the beam type rack is subjected to vertical downward gravity while using and there is no horizontal force.it is impossible to generate a horizontal force to shake the storage rack in correct operations.
For more stable and safe of pallet rack,the height of rack is suggested lower than 7000mm,the loading per level should be under 3000kg/level,aisle beam,row spacer and back bar will also strengthen the stable of the rack structure.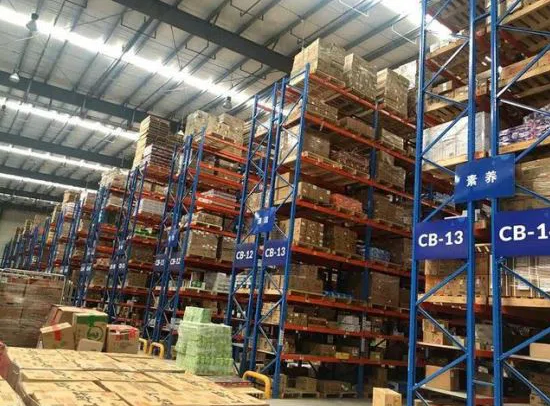 Nanjing Sunnyrack is one of earliest and professional rack manufacturer,was founded in 2002 and start its foreign business from 2007,our main products are pallet rack,drive in rack,cantilever rack,shuttle rack,push back rack,mezzanine&steel platform,long span shelving,mobile shelving and etc.