Project Case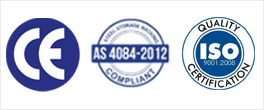 Contact
JN Factory:No.6 Xining Road, Jiangning District, Nanjing, China.
JB Factory:NO.12-88, Qiaolin Industrial Park, Pukou District, Nanjing, China.
0086-25-89622571
0086-25-89622573
Steel structure platform case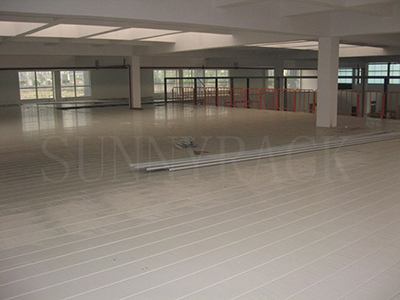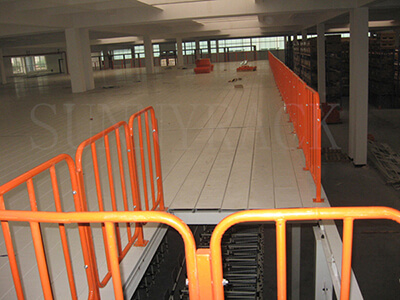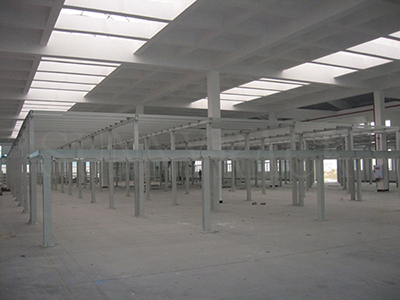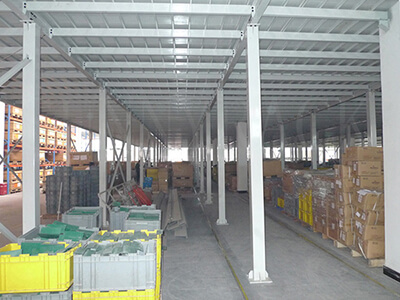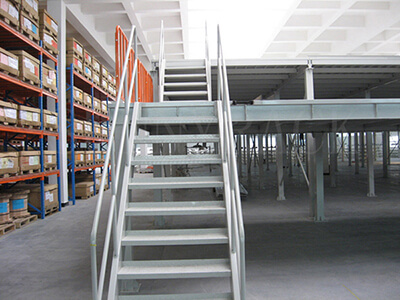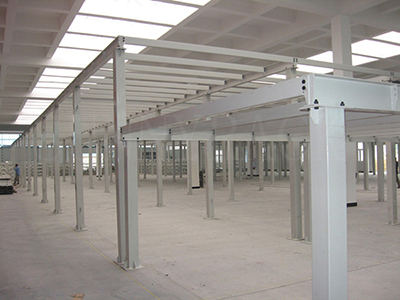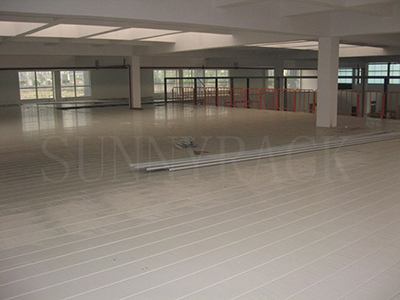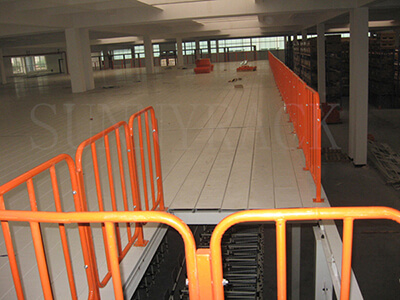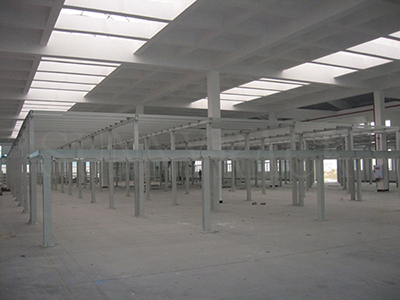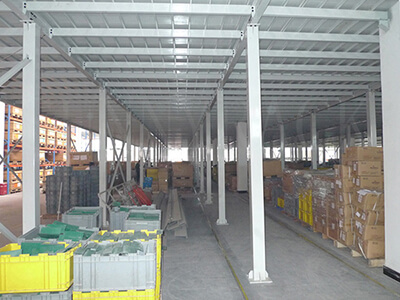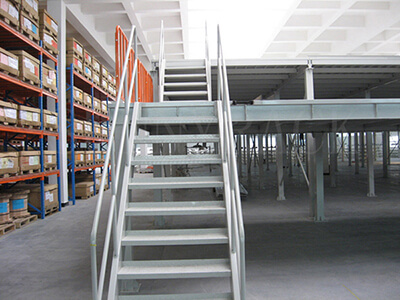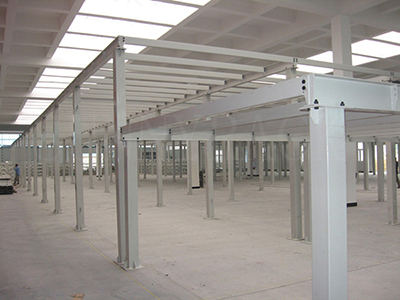 Steel structure platform is mainly composed of uprights, main beams, accessorial beams, steel panels, stairs and handrails. Integral assembly, no site welding required. Different material specifications are selected according to different load capacity requirements, with strong rigidity and wide applicability.
The steel platform project covers an area of 400 square meters with a platform height of 3000mm and a floor load capacity of 500kg/m2. The whole project belongs to the full assembly type and light steel structure, installation without welding. The goods are sent to the second and third floors by forklift, lifting platform or cargo elevator, and then transported to the designated location by trolley or hydraulic pallet truck.
Compared with the reinforced concrete platform, this kind of platform has the characteristics of fast construction, moderate cost, easy installation and disassembly, being used in different places, novel and beautiful structure, and is widely used in machinery manufacturing, automobile, electronics, light industry, machinery, medicine, e-commerce and other industries.