Project Case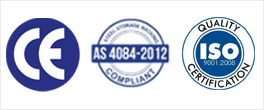 Contact
JN Factory:No.6 Xining Road, Jiangning District, Nanjing, China.
JB Factory:NO.12-88, Qiaolin Industrial Park, Pukou District, Nanjing, China.
0086-25-89622571
0086-25-89622573
Suzhou metro AS/RS cases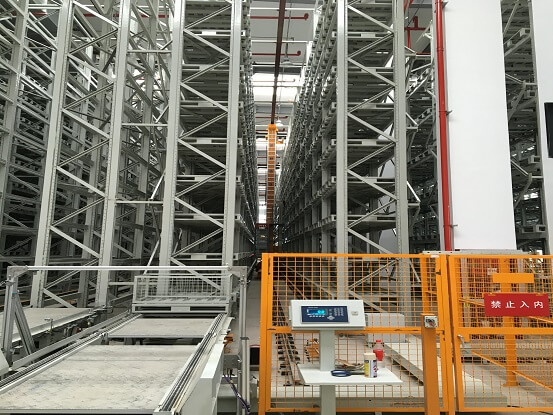 Customer name: Suzhou Metro
Racking type: AS/RS
Project overview: At the beginning of July 2020, SUNNYRACK joined hands with a well-known system integrator to successfully create an automatic storage and retrieval system for the Suzhou metro rail transit N# line engineering depot. SUNNYRACK provided high-level automatic storage and retrieval system and steel frame for this project.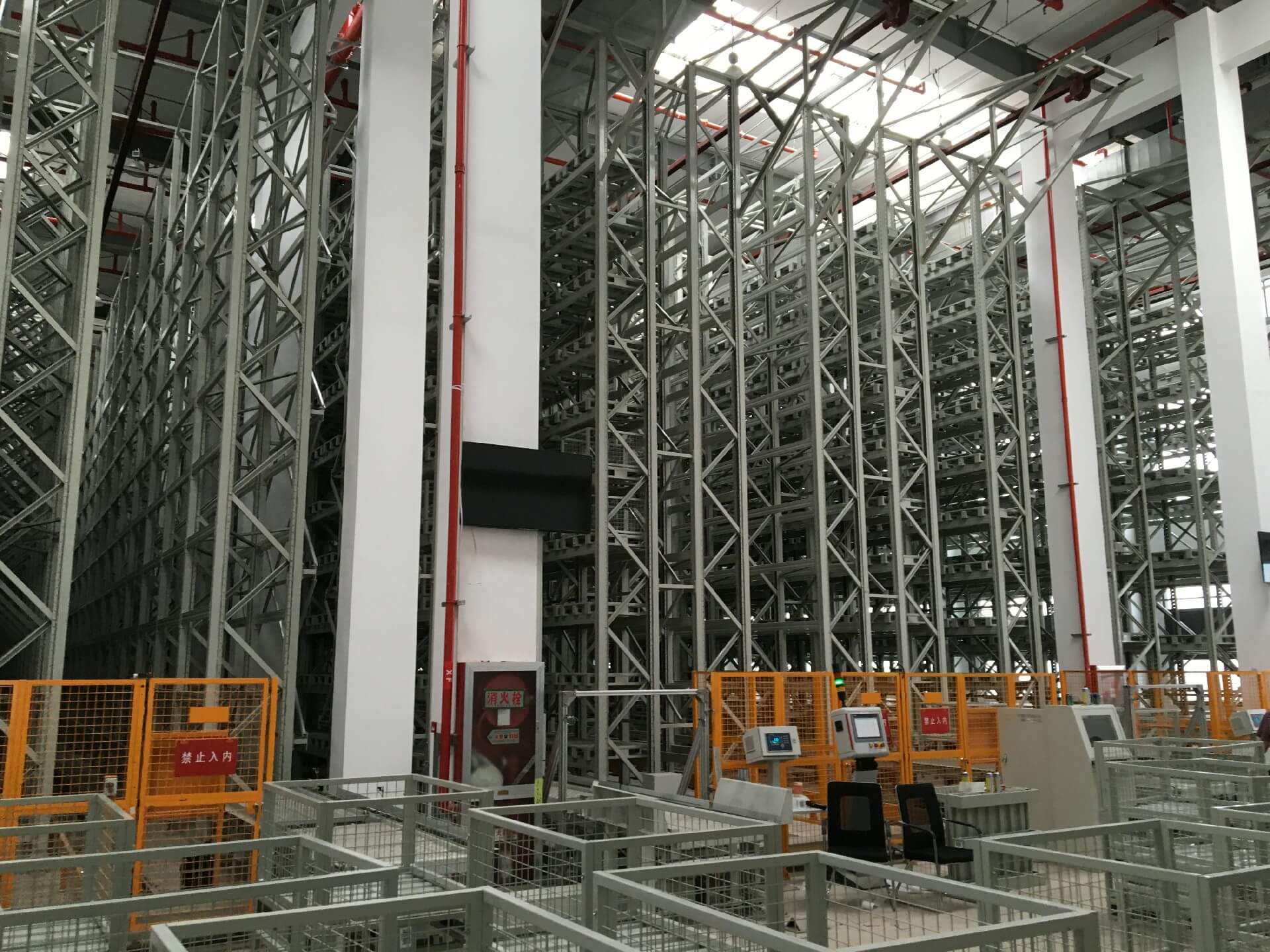 Racking technical parameters :
1. The project warehouse is 85m long * 45m wide * 15m high;
2. The total area is 3800 square meters;
3. The whole project includes 7 lanes, 4 stackers, 1 straight rail and 3 rotary stackers;
4. The total racking height is 13.5m, and the total pallet space is 6,600 pallets.
After the completion and acceptance of the project, it was highly recognized by the customer and became a model project of successful cooperation between SUNNYRACK and system integrator.