Project Case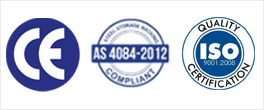 Contact
JN Factory:No.6 Xining Road, Jiangning District, Nanjing, China.
JB Factory:NO.12-88, Qiaolin Industrial Park, Pukou District, Nanjing, China.
0086-25-89622571
0086-25-89622573
Steel platform case of a listed company in Suzhou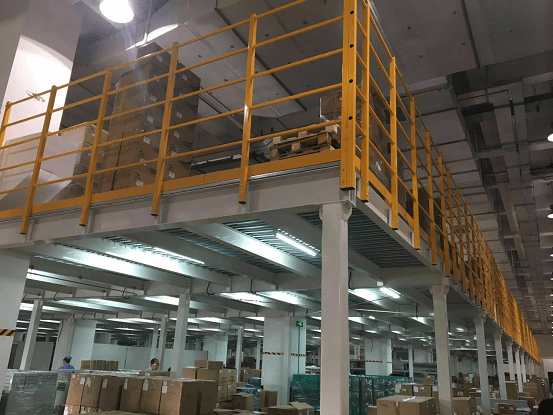 Customer name: Suzhou xxx Technology Joint-Stock Co., LTD
Racking type: steel platform
Customer Introduction: The company is a listed a-share company, serving industrial automation products in the field of intelligent equipment, core components in the field of industrial robots, powertrain products in the field of new energy vehicles, traction and control systems in the field of rail transportation, and industrial Internet solutions in the after-equipment service market.
Project overview: The finished product logistics center of the customer is located on the first floor of the building, and the second to fourth floors are the production workshops. The warehouse has many pillars, the net height of the first floor is about 7m, and the finished product packaging specifications are L800mm*W600mm*H1800mm. After all kinds of racking scheme comparison, the final choice was steel platform scheme.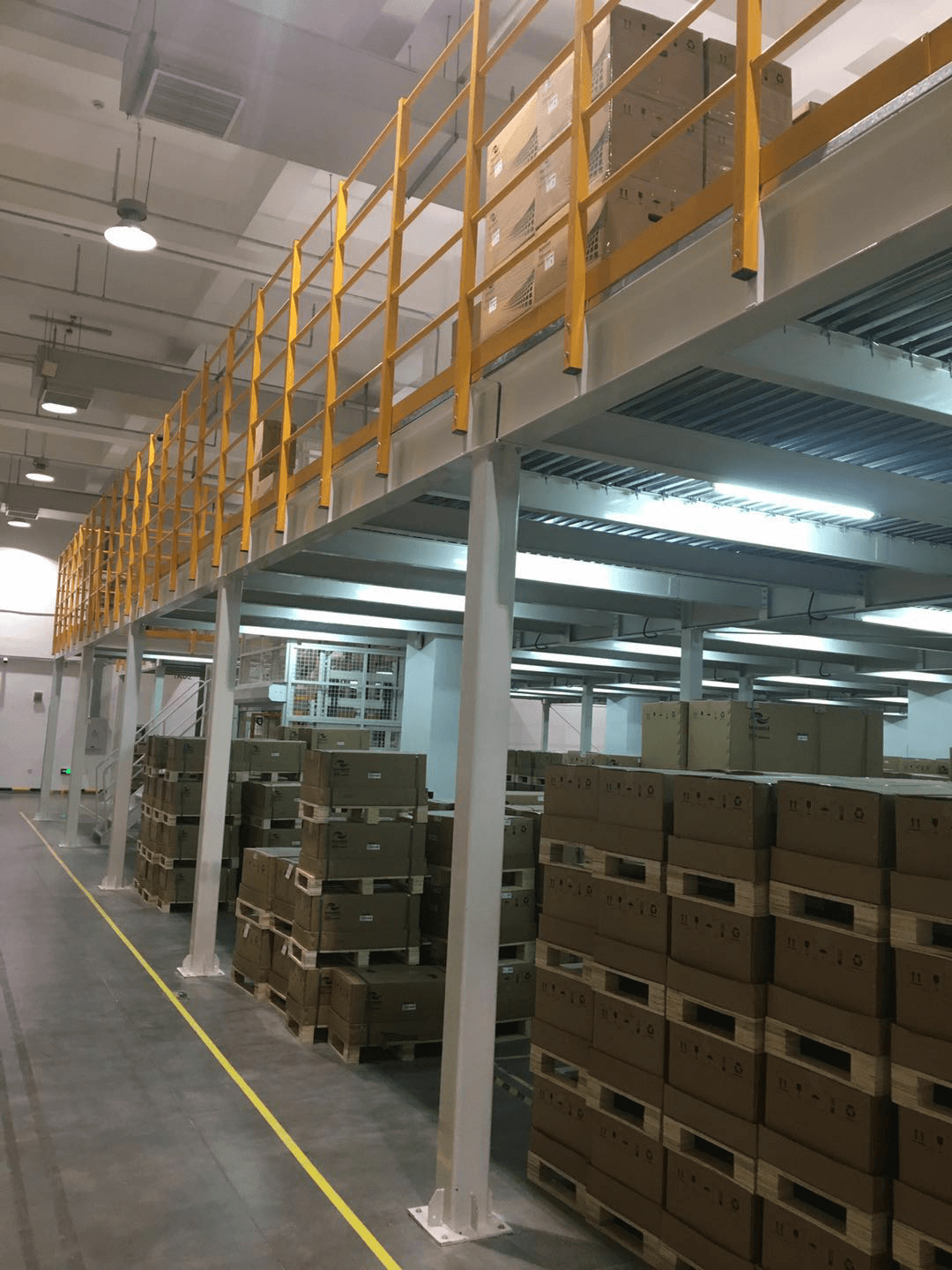 The warehouse covers an area of more than 4000 square meters, with steel platform floor area of 3900 square meters, steel platform floor net height of 3m, load capacity of 500kg/ square meter, equipped with 6 chain rail elevators, 6 stairs, distributed in the east, south, west, north corner and the central location of the warehouse, fully meet the needs of customers in and out of the warehouse.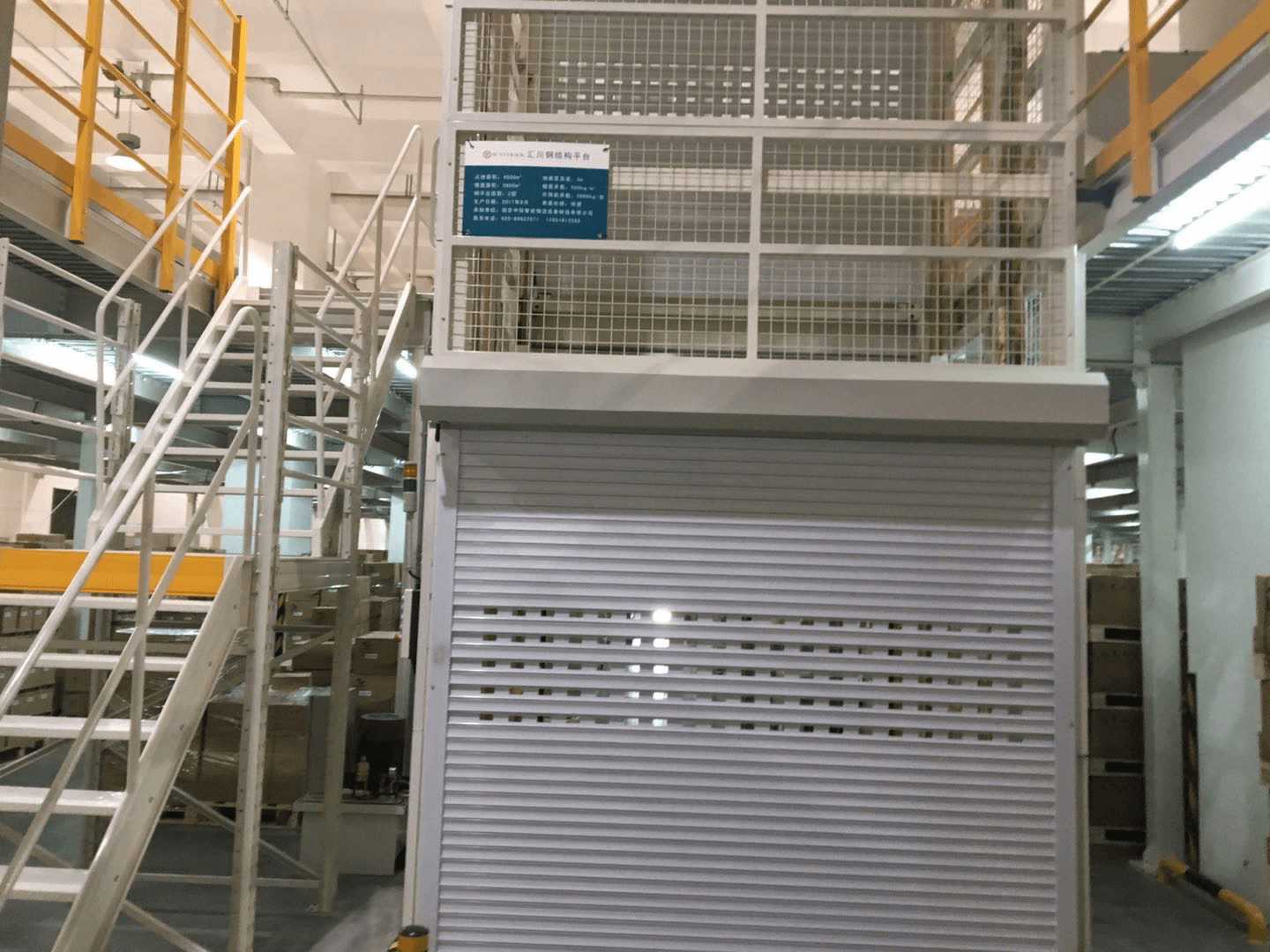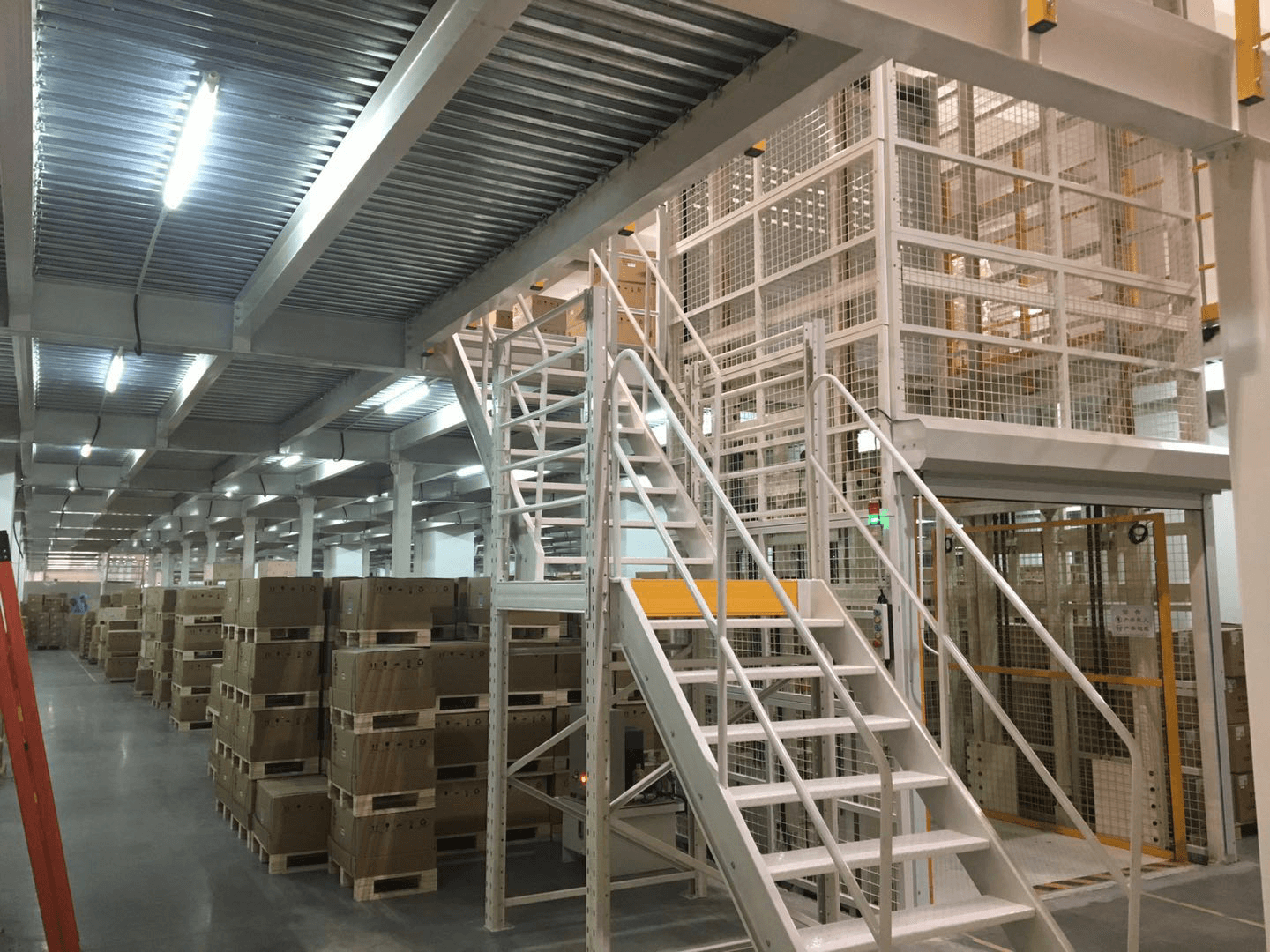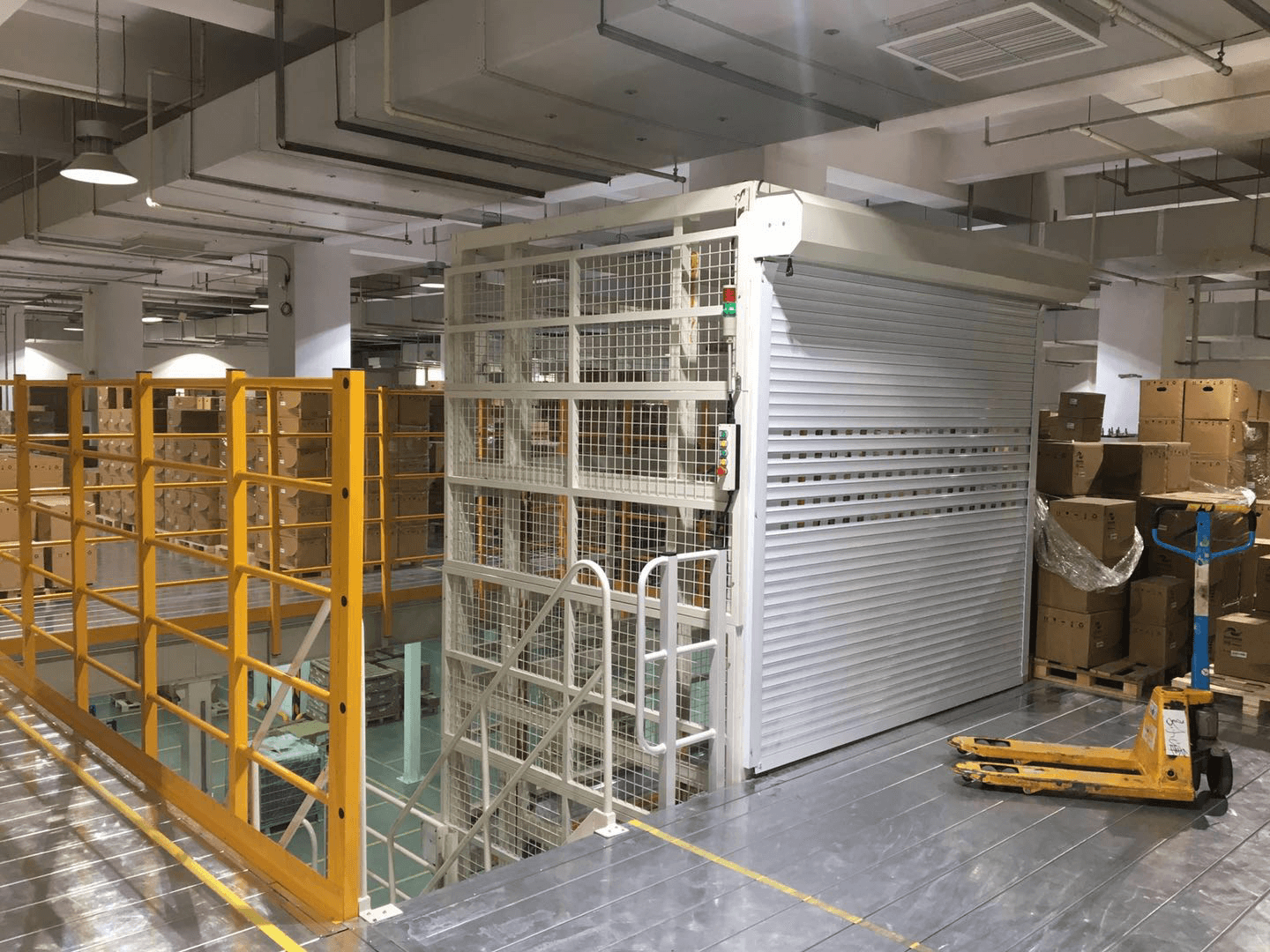 Less than two months after the acceptance and use of the project, the relevant person in charge of Suzhou Metro recognized our company's products after seeing the actual cases on site. After several rounds of program modification, price negotiation and negotiation, the company finally reached cooperation with SUNNYRACK.