Project Case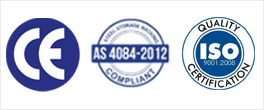 Contact
JN Factory:No.6 Xining Road, Jiangning District, Nanjing, China.
JB Factory:NO.12-88, Qiaolin Industrial Park, Pukou District, Nanjing, China.
0086-25-89622571
0086-25-89622573
Shanghai supply Chain Management Co., LTD selective pallet racking case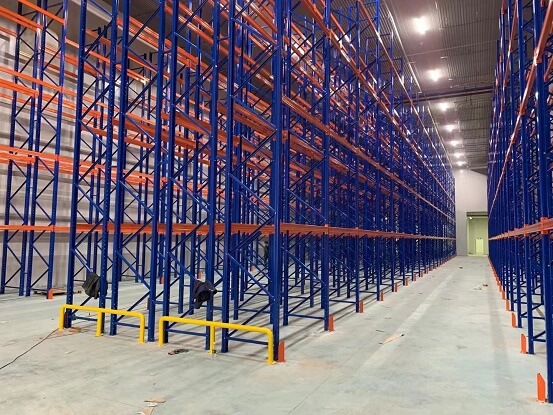 Customer name: Shanghai supply Chain Management Co., LTD
Racking type: selective pallet racking
Customer Introduction: The customer is a group company specializing in cold chain supply chain management services.
Project overview: The project is located in Jiading, Shanghai, the warehouse height is 11 meters, the total area is 4800 square meters, divided into 4 equal size warehouses, each warehouse covers an area of about 1200 square meters, sharing a 58m long * 6m wide platform. The customer's warehouse is leased and decorated as a whole, and then leased to a third party after loading cold storage equipment. The customer has three requirements for planning: 1. Make full use of warehouse space; 2. Each pallet of goods in the warehouse can be selected; 3. Rackings can be used normally at -18 ℃ to -25 ℃.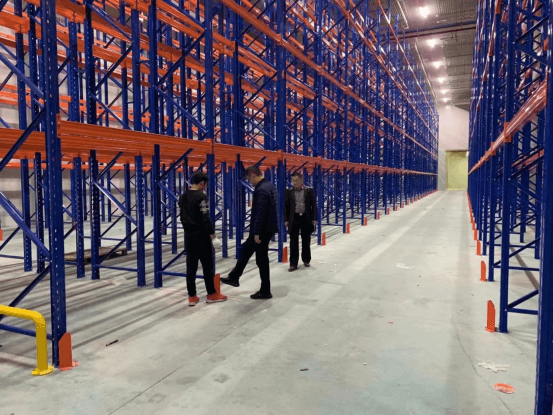 According to the actual situation and three requirements of customers, our company has planned double deep selective pallet racking, with a total planning of 8300 pallets space, which has reached the storage capacity expected by customers. By the end of shelf installation half a month, all warehouses have been fully leased. The person in charge of the third party logistics company leasing the warehouse praised racking of SUNNYRACK was really beautiful! The successful implementation of this project has laid a solid foundation for the follow-up cooperation between SUNNYRACK and the supply chain company, and at the same time, SUNNYRACK has added a great color to the cold chain storage industry.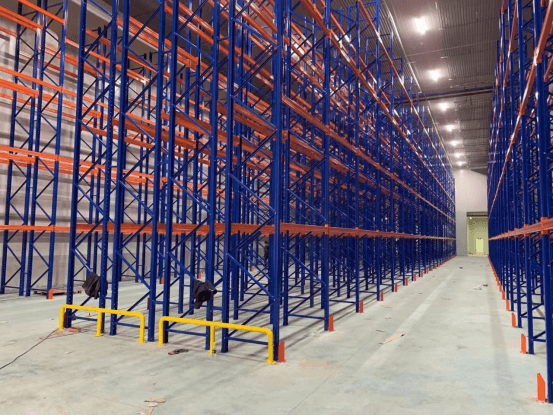 Technical parameters of racking of this project:
1. Racking specification: L2400mm*D1000mm*H9600mm
2. Pallet size: L1000mm*D1200mm*H1800mm
3. Unit load capacity: 1000kg/ pallet
4. Total pallet space: 8300 pallets