Project Case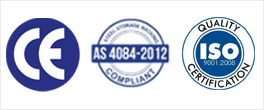 Contact
JN Factory:No.6 Xining Road, Jiangning District, Nanjing, China.
JB Factory:NO.12-88, Qiaolin Industrial Park, Pukou District, Nanjing, China.
0086-25-89622571
0086-25-89622573
Case of radio shuttle racking in cold storage of a food enterprise in Liaoning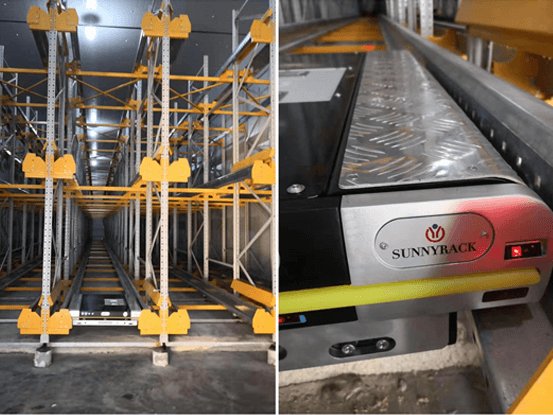 Project customer: Liaoning xxx Food Joint-stock Co., LTD
Racking type: Radio shuttle racking
Customer Introduction: The company is an agricultural and animal husbandry food enterprise founded in 1995, the main business is feed, feed raw materials and protection products trade, livestock and poultry industrialization, and involves in intelligent breeding equipment, animal health products, food and so on. At present, the company shares more than 170 subordinate companies, the products are exported to many countries and regions, and built 11 factories in Nepal, the Philippines, Indonesia, Russia and other seven countries. It has been awarded "China's TOP 100 light industry enterprises", "China's TOP50 light industry food industry", "2020 green credit index TOP50" and other honors.
Project Overview:
In early November, the radio shuttle racking project signed by SUNNYRACK and the customer was installed, and the final acceptance and debugging work was completed. The warehouse space utilization rate of the customer has been greatly improved, which has been highly recognized by the customer. The customer also said that he would continue to cooperate with our company in future projects.
The project is divided into three comprehensive warehouses, with a total of 5691 cargo Spaces: 1. refrigerated storage (-15℃ -- -18℃) 1526 cargo Spaces; 2, constant temperature storage (0℃-5℃) 2760 cargo space; 3, low temperature storage (-22℃ -- -25℃) 1405 cargo space.
Project layout and site photos: